This is an Adults Only Motion Picture containing Hardcore XXX Scenes
The film and the images on this page are intended for Age 21 and Older!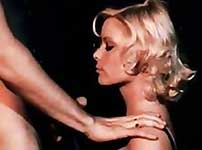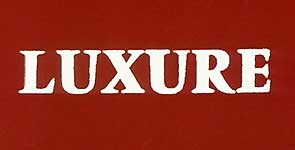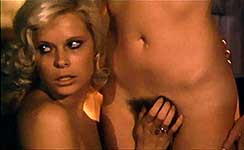 original French title LUXURE [Luxury]
also known as SWEET TASTE OF HONEY

director: Max Pécas
starring: Karine Gambier (as Karine) ˇ Richard Darbois ˇ Pierre Danny ˇ Corinne Lemoine ˇ Charlie Schreiner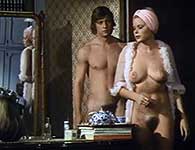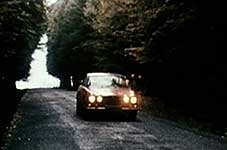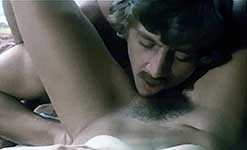 Director Max Pecas is a filmmaker of extraordinary talent. His movies look amazing and are intricately detailed [notice an example of his subliminal artistry in the screenshot above, as the car emerges from a 'penis' backdrop]. But Max should not be considered a porn director. This is only one of two. Most of his movies - while decidedly erotic - fall into the softcore category. Perhaps that's why this film is considered "One of the Top Ten XXX Movies of All Time" (LA Times) as it is not a typical Hardcore production, but rather plays like a real motion picture.
Loosely based on Alain Resnais's art-house hit Last Year At Marienbad, here is the story of a wealthy heiress, Laure (stunningly played by Karine Gambier), who is heartbroken after her husband leaves her for another woman. She drives to a resort hotel - where she and Jack had spent many happy vacations together - with the purpose of committing suicide. However, her plans change when she meets Peter and Ursula, a honeymoon couple, who decide to include her in their love-making sessions.
As mentioned previously, Max Pécas was a French filmmaker who concentrated on dramatic softcore exploitation films. He is probably best known for I AM A NYMPHOMANIAC with Janine Reynaud. In the mid '70s, he briefly flirted with Hardcore (XXX), but returned to mainstream cinema after relocating in Germany where he helmed a variety of fun-in-the-sun sex comedies like HOT DOGS ON IBIZA. Max Pécas died from cancer at age 77, February 2003.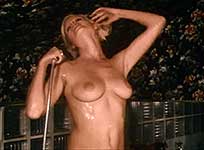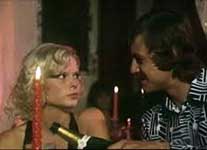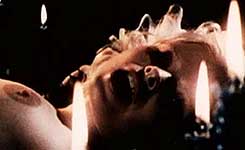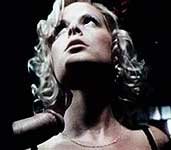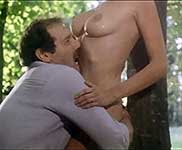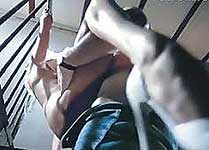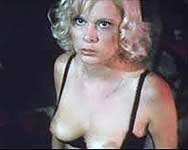 A French film in English language; widescreen, uncut (84 min.)
in DVD format, encoded for ALL REGION, playable on any American DVD machine.
Extras include selected Adult trailers.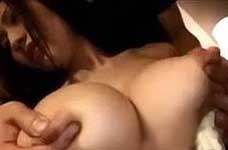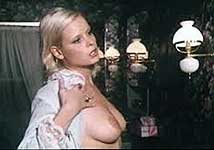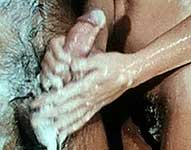 Hardcore (XXX) Scenes/Male and Female nudity/Sexual Brutality
For Adult Audiences Only 18+