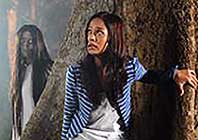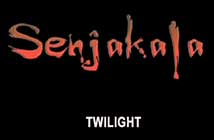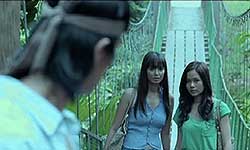 original Malaysian title SENJAKALA [Twilight]

director: Ahmad Idham
starring: Liyana Jasmay ˇ Zahirii Adzim ˇ Kamal Adli ˇ Aida Aris ˇ Elai Faezah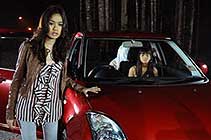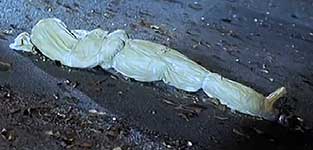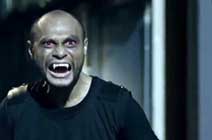 Khalisa is a young woman suffering from the death of her fiancé in a terrible accident. Time passes. Her parents and friends are concerned over her inability to get over the tragedy. Plus, she begins to have nightmares that summon for her to return to her rural home village. She and best friend Isle take a road trip. Once there, Khalisa encounters cold shoulders from the locals and an old family secret links her to a strange boy named Arman.
Yes, this is an unofficial remake of the Hollywood hit Twilight (minus Vampires and 'imprinting'). But it's also a surprisingly effective ghost/werewolf story with a foundation set deep inside the Malaysian culture. Obviously, the film is ultimately geared to a younger audience, so it's not as oppressively religious as other Malay horror [e.g., MUNAFIK (Heretic)]. This one fits snugly between the Islamic curse movies of Turkey (SICCIN) and the brazenly Agnostic terror films of Indonesia [THE CHANTING].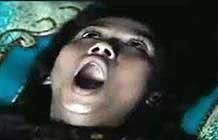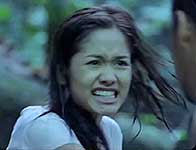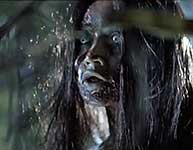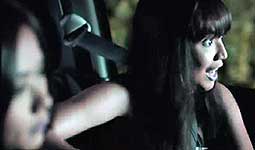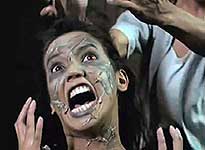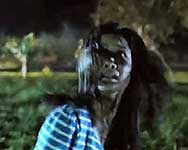 A Malaysian film, with English subtitles; widescreen, uncut (79 min.),
in DVD format, encoded for ALL REGION, playable on any American DVD machine.
Extras include original Malaysian theatrical trailer.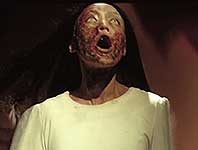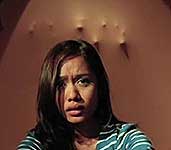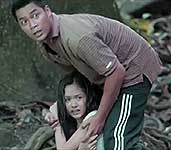 Violence/Sexual Themes
For Mature Audiences