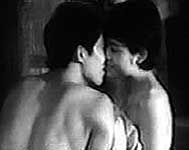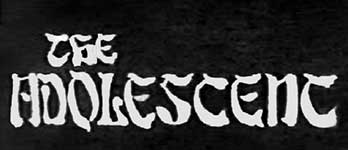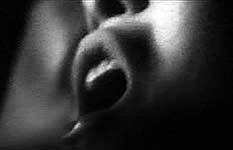 original Japanese title SHISHUNKI [Adolescent]

director: Osamu Yamashita
starring: Reiko Tsumura · Aki Fujikawa · Masaji Miyazaki · Kumiko Orica · Kazuya Taguchi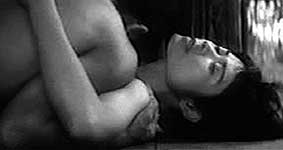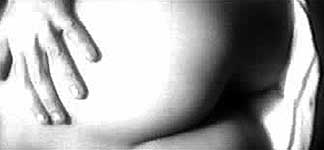 Akemi is a 13-year-old girl living in Tokyo. She is just beginning to feel the pangs of her new sexuality when she comes home to find mom and boyfriend in the throes of sex. Akemi is enormously upset by the incident. She is then sent to live with her aunt in the countryside, a woman who will take total responsibility for her. However, enroute, Akemi is raped by a boy named Katsuo. Once she gets to her aunt's house, Akemi realizes that Katsuo is actually the boyfriend of her cousin, a relationship which leads to extreme tensions in the family.
Assume Yamashita was closely affiliated with filmmaker Koji Wakamatsu, often acting [usually uncredited] in his movies (e.g., VIOLATED ANGELS, WHEN EMBRYO GOES POACHING and a starring role in A Dark Story of A Japanese Rapist). He began directing for Kanto Studios in late '65 and helmed [an unknown] vast number of eploitive grindhouse movies, as many as 25 a year. Seemingly, this project was shot in tandem with Scent of A Virgin (Shojo No Ketsumiyaku) and Empty Lust (Fumo No Aiyoku), featuring most of the same cast. Incidentally, the 'Reiko Tsumura' name is most likely a pseudonym created by the American distribution company Olympic International. In Japan, the young actress is known as Kemi Ichiboshi.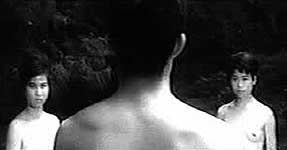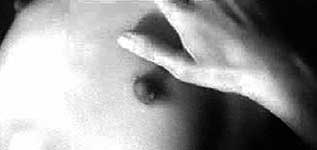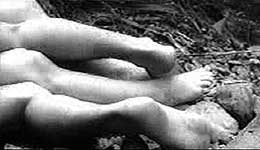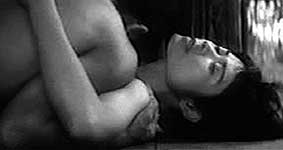 A Japanese Film, in English language; widescreen, uncut (66 min.), in DVD format,
encoded for ALL REGION, playable on any American DVD machine.
Extras include selected trailers.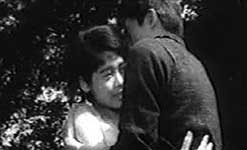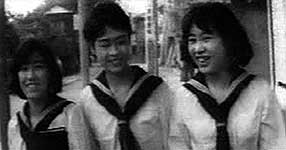 Nudity/Rape/Sexual Brutality
For Adult Audiences Only