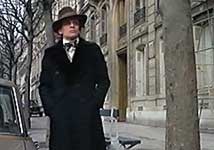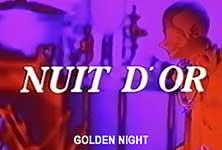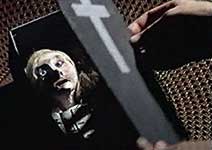 original French title NUIT D'OR [Golden Night]

director: Serge Moati
starring: Klaus Kinski · Bernard Blier · Marie Dubois · Jean-Luc Bideau · Charles Vanel · Anny Duperey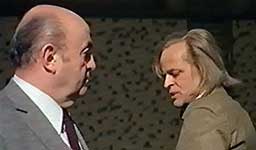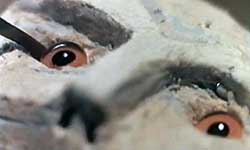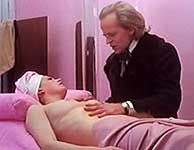 This film contains one of Klaus Kinski's best performances [albeit essentially unknown, even to genre fans]. Here, he plays a complete, fleshed-out character, rather than simply walking through yet another more familiar "extended cameo" appearances which represented so much of his '70s work. Plus his performance is complimented by an exceptional supporting cast of great French personalities.
Arguably, the impact of this film is probably due more to the charisma of Klaus Kinski than the talents of director Serge Moati (although an accomplished filmmaker, he is better known for his TV documentaries). Mr Moati seems to have said: "Klaus, this is the character, run with it and make it your own." In the role of the villain, Michel Fournier, Kinski towers over this movie, dominating every scene he's in [and that is most of them].
In fairness, this surreal French Giallo isn't concerned with telling a cohesive story and - as a result - it is open to multiple interpretations. Many critics (including most everybody writing for the IMDB) say it's "about a maniac driven to suicide by his family but survives to kill them one by one through voodoo." Yes. There appears to be a voodoo angle here: the villain does send voodoo dolls with death threats to various family members. But there's also a more predominant theme about some kind of mysterious devil cult with the participants living in Fournier's home. And, frankly, murders seem to be relatively few. Rather, the story follows Michael Fournier - the victim of a failed assassination attempt - as he obsesses over a little girl [who may or may not be his daughter], kidnaps her and threatens to take her life.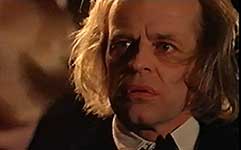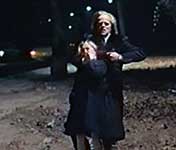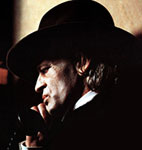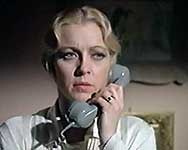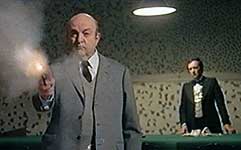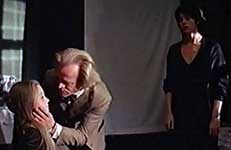 A French Film, with optional ON/OFF English subtitles; widescreen, uncut (80 min.), in DVD format,
encoded for ALL REGION, playable on any American DVD machine.
Extras include selected theatrical trailers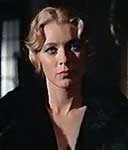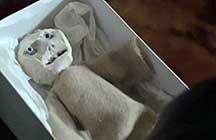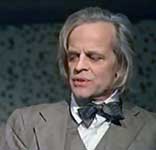 Graphic Violence/Nudity/Sexual Brutality
For Mature Audiences