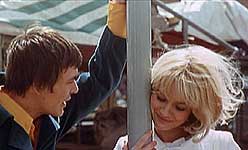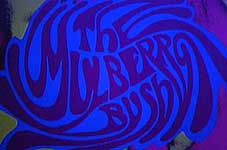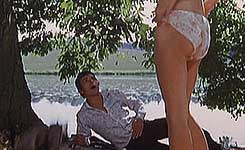 also known as THE MULBERRY BUSH

director: Clive Donner
starring: Barry Evans · Judy Geeson · Angela Scoular · Vanessa Hoard · Adrienne Posta · Sheila White
music by Stevie Winwood & Traffic · The Lovin' Spoonful · Spencer Davis Group · Andy Ellison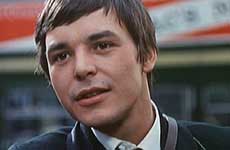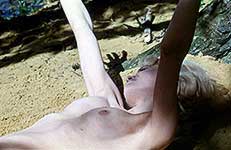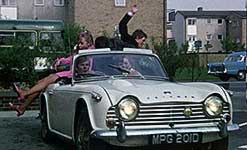 The Sexual Revolution of the Swinging '60s is underway, and hormonally rampant [yet virginal] Jamie McGregor wants desperately to enjoy it. He is obsessed with modishly hip Mary Gloucester but - in her own dating frenzy - she is too busy to notice him. In turn, Jamie begins romancing a succession of girls with less-than-desired results. Until...

Based on the book by Hunter Davies (who also wrote the screenplay), this was Clive Donner's project after his highly successful What's New Pussycat in 1965. It is essentially THE movie to capture explosive British psychedelia of the Love Generation. Here, now, is the fully uncut version [featuring the Judy Geeson nude scenes and much dialogue that had been snipped by the censors in 1968].
This was the debut for actor Barry Evans. He followed with the role of Dr Michael Upton on the British TV series Doctor In The House (1966-69). Then, to shake the wholesome 'Young Doctor' image, he began a series of Sex Comedies (including UNDER THE DOCTOR and ADVENTURES OF A TAXI DRIVER, also with Judy Geeson). During this period he also gave a jarring performance for Pete Walker's DIE SCREAMING MARYANN. Interestingly, Barry returned to British television in 1979 for a decade of Mind Your Language before getting fired during a drunken brawl on the set. The next seven years found Barry Evans unemployed, working as a London taxi driver, until he was found dead from alcohol poisoning in February 1997 at age 53.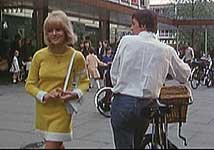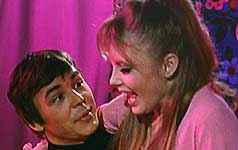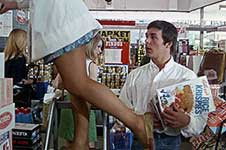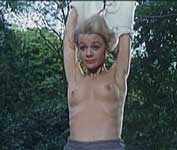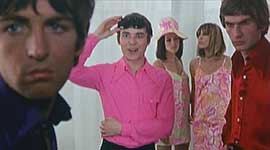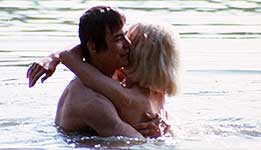 A British Film, in English Language; widescreen, uncut (96 min.), in DVD format,
encoded for ALL REGION, playable on any American DVD machine.
Extras include Stevie Winwood & Traffic Promo Clip.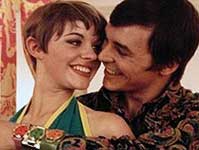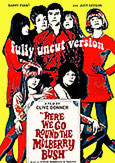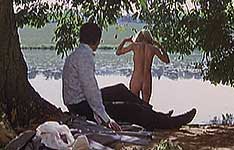 Nudity/Sexual Situations
For Mature Audiences