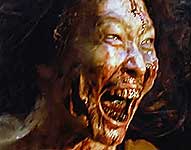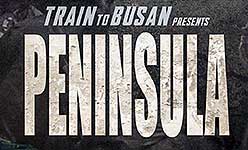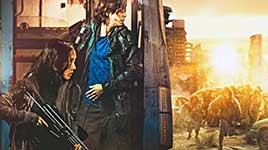 original Korean title TRAIN TO BUSAN 2

director: Yeon Sang-Ho
starring: Gang Dong-won · Lee Jung-hyun · Re Lee · Kwon Hae-hyo · Kim Min-Jae · Koo Kyo-hwan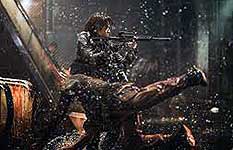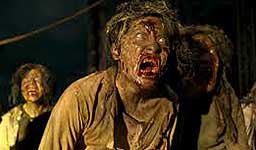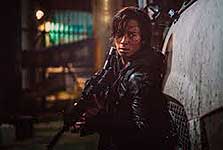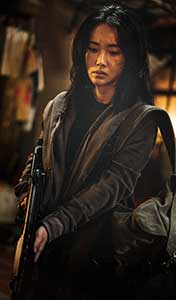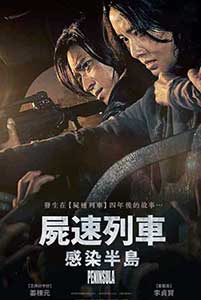 PENINSULA is the true sequel to TRAIN TO BUSAN [in numerous countries, the Japanese film I AM A HERO was repackaged and promoted as the sequel]. The film takes place in a post-zombie world, four years after the events of the first movie. The Korean peninsula has been devastated by the plague and the nation is quarantined. An ex-soldier, Jung Seok, now lives in Hong Kong where he is constantly in fear of being deported. He reluctantly accepts a job from a Triad boss: take charge of a mission that will infiltrate zombie-infected Seoul to retrieve a lost shipment of 20 million dollars, with a promise of the survivors receiving half the loot.
The film is more action-oriented than the original movie with massive game-like set pieces - essentially a maze runner story - certain to please younger audiences. Interestingly, the heart of Yeon Sang-Ho's story is remarkably similar to the pair of excellent Taiwanese Xtreme horror flicks from a few years back ZOMBIE 108 and ZOMBIE FIGHT CLUB.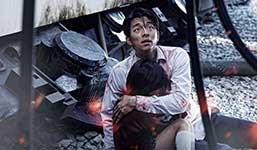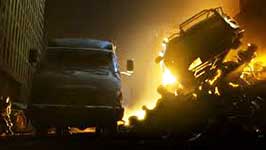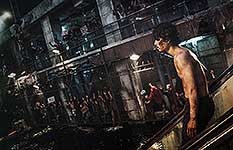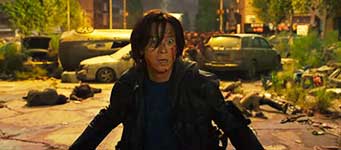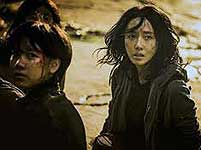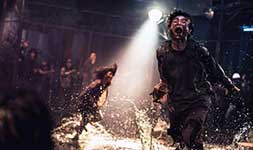 A Korean Film, with optional English subtitles or English Language dub; widescreen, uncut (116 min.),
in DVD format, encoded for REGION 1, playable on any American DVD machine.
Extras include trailers, interviews and 'making of' featurette.
Graphic Violence, Gore, Sexual Brutality
Recommended For Mature Audiences