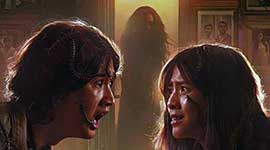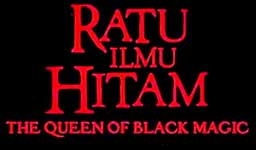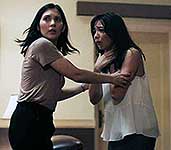 original Indonesian title RATU ILMU HITAM [Queen of the Black Arts]

director: Kimo Stamboel      writer: Joko Anwar
starring: Ario BAyu · Hannah Al Rashid · Imelda Therinne · Miller Khan · Tantan Ginting · Salvita Decorte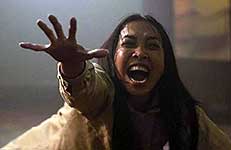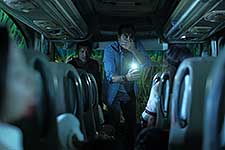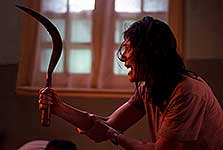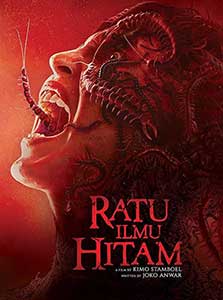 Remakes [or 'reboots'] are risky endeavors, often missing the mark both critically and commercially. But the extraordinary Joko Anwar has already proven his ability to reconstruct legendary classics with his 2017 hit SATAN'S SLAVES. Now, Anwar revisits the reservoir of Indonesian horror to breathe new life into the old Suzzanna film QUEEN OF BLACK MAGIC (1981). This time, however, he does not direct the project; instead, that job goes to his associate Kimo Stamboel (MACABRE).
   This powerhouse partnership delivers an astonishingly good, well-paced horror film that crescendos into an explosion of gory mayhem unmatched in most any other genre movie, ever. The story begins when three men - Hanif, Anton and Jefri - take their families on a trip to a remote orphanage where they spent their childhoods, to pay respect to elderly Mr. Bandi, their former guardian, a man now on his death bed. But despite the serene, nostalgic reunion, unsettling events begin to take place that will whisk everyone into the horrifying depths of Hell.
   Stamboel and Anwar take their time, slowly building the tension (similar to Joko's FORBIDDEN DOOR) before unleashing the stomach-churning climax full of slithery centipedes, oozing gashes and gallons of blood.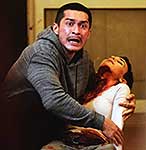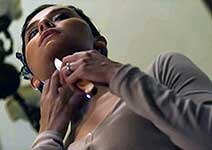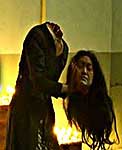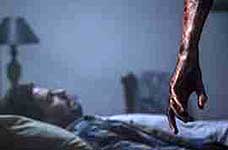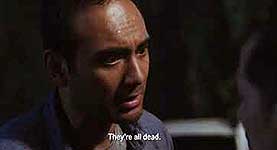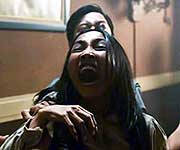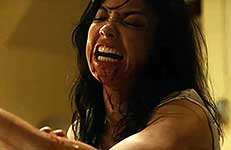 An Indonesian Film, with English subtitles; widescreen, uncut (99 min.),
in DVD format, encoded for ALL REGIONS, playable on any American DVD machine.
Extras include selected theatrical trailers.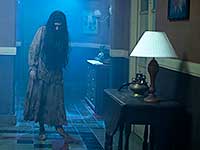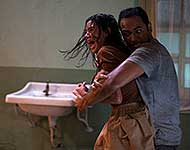 Graphic Violence, Gore, Rape, Sexual Brutality
Recommended For Mature Audiences