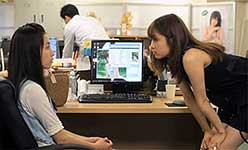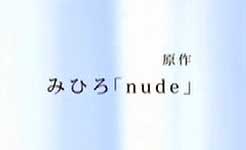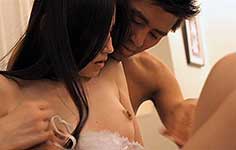 original Japanese title NUDO

directed by: Yuichi Onuma
starring: Naoko Watanabe · Ken Maitsuishi · Aimi Satsukawa · Tsuyoshi Gotô · Mihiro · Kan'ichi Hiraga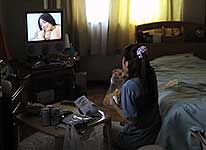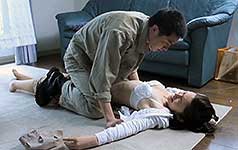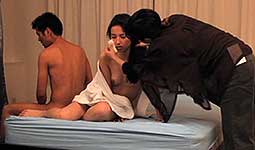 This film is based on autobiography written by former adult pink actress Mihiro [she also has an interesting bit part here]. It starts as Hiromi, a young and attractive Japanese girl from Nigata Prefecture, makes the move south to the bright lights of Tokyo upon graduating from high school. Hiromi aspires to become an actress. Her physique helps her be scouted and leave her temporary job. Hiromi first becomes a nude model, then a pink actress using the alias Mihiro.
After a string of earlier genre hits (KILL THE DEVIL, SUICIDE MANUAL, et al), director Yuichi Onuma has settled comfortably into the realm of 'A List' filmmakers. That notoriety was unquestionably nurtured with this docudrama in 2010. But the 'Mihiro Mystic' is at the center of the film. And Naoko Watanabe does a stellar job at becoming the elusive AV actress, as does Ken Mitsuishi as her manager. While Mihiro did make a number of gonzo sex videos, International cult fans know her better for movies like ZOMBIE SELF DEFENSE FORCE, SUKEBAN DEKA SEXY GIRL COP and SAMURAI PRINCESS.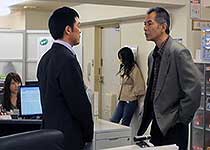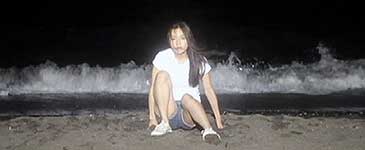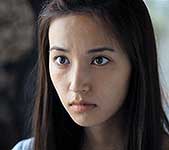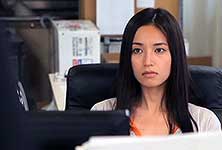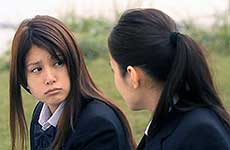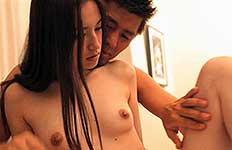 A Japanese film, Japanese language with optional ON/OFF English subtitles; Uncut (103 minutes),
in DVD format, encoded for ALL REGION, playable on any American DVD machine.
Extras include a collection of short films and trailers by Mihiro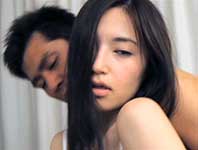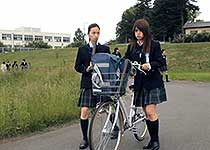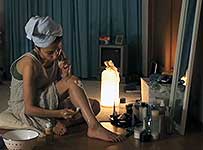 Nudity/Strong Sexual Situation/Rape
For Mature Audiences