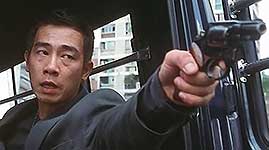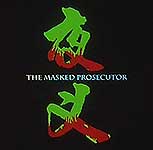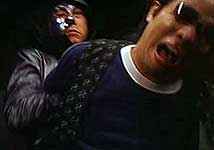 original Hong Kong/Chinese title YE CHA [Night Demon]

directed by: Herman Yau
starring: Louis Koo · Jordan Chan · Grace Yip · Jessica Hsuan · Blackie Shou Liang Ko · Meng Lo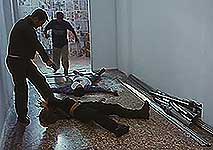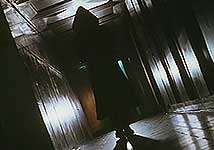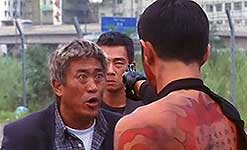 Two cops are after a ruthless vigilante who kidnaps and tortures criminals that have evaded the law. This vigilante wears a Chinese-style mask [see pic below] and a full leather trench coat, and seems to possess supernatural powers. Once he discovers that a bad guy has beat the system, the masked man captures him (or her), inflicts a torturous whipping and eventually dumps them from his car while passing a police station. The 'victim' is then very willing to see the police and admit guilt.
Seen as a precursor to his CHAOS in 2006, this is yet another good looking production from Herman Yau. Of course,
Mr Yau is best known for UNTOLD STORY and EBOLA SYNDROME. But his filmography contains a wide variety of projects that range from classy to exploitation. His production company, Nam Yin, is one of the remaining few that still operates in Hong Kong after the great studio migration to Beijing in the late '90s, For an exclusive interview with Mr Lau, check out Asian Cult Cinema magazine, Issue #35.
Blackie Shou Liang Ko was a Taiwanese actor/stuntman known as the Evel Knievel of Asia. He jumped the Great Wall of China on a motorcycle and the Yellow River in a car. Mr Ko dabbled in many careers from a professional singer to host of a fishing show on Hong Kong TV. As an actor he was featured in 175 movies between 1972-2002. His final film is BLACK MASK 2. Blackie Shou Liang Ko died from blood poisoning at age 50 in December 2002.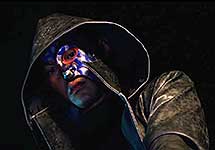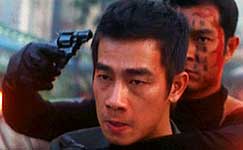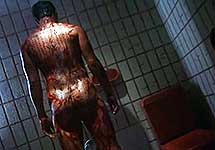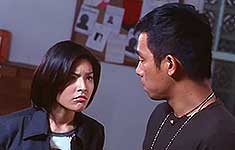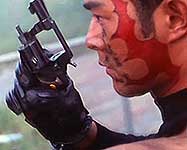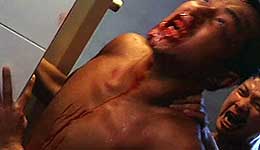 A Hong Kong film with optional ON/OFF English subtitles; Uncut (94 minutes),
in DVD format, encoded for ALL REGION, playable on any American DVD machine.
Extras include selected theatrical trailers.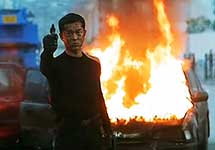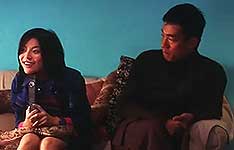 Nudity/Sexual Brutality/Graphic Violence
For Mature Audiences