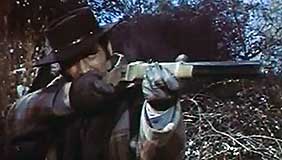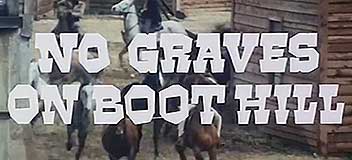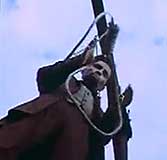 original Italian title TRE CROCI PER NON MORIRE [Three Crosses Not To Die]

directed by Sergio Garrone (as Willy S Reagan)
starring: Craig Hill · Giovanni Cianfriglia (as Ken Wood) · Evelyn Stewart (Ida Galli) · Peter White · Maria Angela Giordano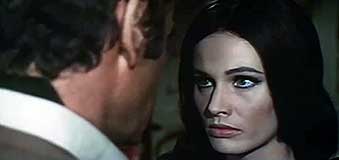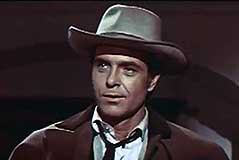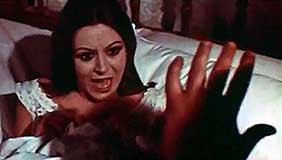 A priest arranges the release of three jailed convicts to save an innocent boy from the gallows by finding a killer. The three men - a horse thief, a bounty killer and a philanderer - share a prison cell with Francesco, a young Mexican accused of raping a girl and shooting her father. Francesco claims innocence, but he's scheduled to be hanged unless something extraordinary happens. The three are then released from prison by a priest telling them that's this is their opportunity to redeem themselves. The pot is sweetened by a $30,000 offer from Francesco's father.
During the Golden Age of Italian Cult Cinema (1965-1985), it seems that a director's key to success was being named Sergio. Of course, the 'Sergio' granddaddy was Sergio Leone (eg, GOOD, BAD AND THE UGLY, ONCE UPON A TIME IN THE WEST, et al), but when it comes to legendary genre films who could ignore Sergio Corbucci (DJANGO), Sergio Bergonzelli (BLOOD DELIRIUM), Sergio Martino (TORSO), Sergio Sollima (BIG GUNDOWN), Sergio Bergonzelli (BLOOD DELIRIUM) or Sergio Garrone. For his Westerns, Garrone would usually sign as Willy S Regan [the only exception is DJANGO THE BASTARD]. His exploitation films (including the two Klaus Kinski horror movies LOVERS OF THE MONSTER and THE HAND THAT FEEDS THE DEAD) were all issued as Sergio Garrone. In 1989, after writing and directing HELL PENITENTIARY, Garrone retired from the entertainment business to open a chain of restaurants in Italy.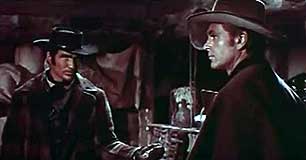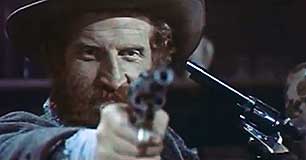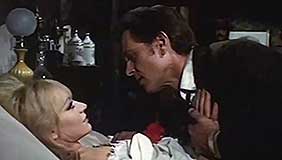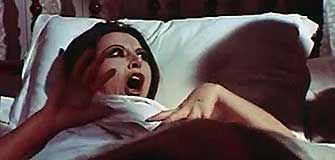 An Italian film in English language; 94 minutes, widescreen
in DVD format, encoded for ALL REGION, playable on any American DVD machine.
Extras include theatrical trailers for this film plus other Spaghetti Westerns.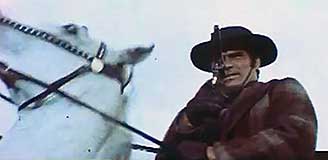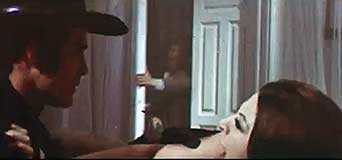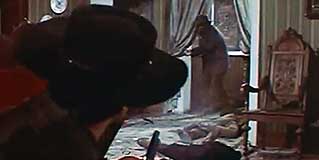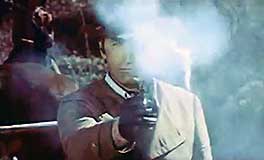 SemiNudity/Violence/Rape/Sexual Situations
Recommended for Mature Audiences