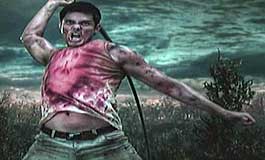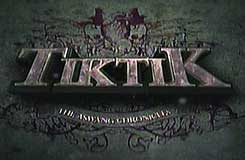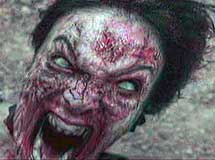 original Filipino title TIKTIK
also known as MONSTER CHRONICLE

directed by Erik Matti
starring: Dingdong Dantes · Lovi Poe · Joey Marquez · Janice De Belen · Roi Vinzon · Ramon Bautista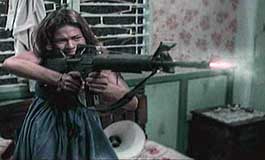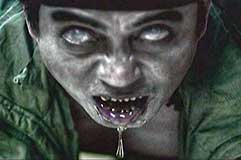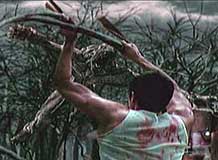 Makoy will do whatever it takes to win back his girlfriend Sonia, pregnant with his child. She has left the university in Manila and returned to her home in a rural section of the Philippines. He makes the journey into the wilderness but is quickly chased away by Sonia's mother ["She already confessed to the priest, she's not going to sin again with you" mom says]. Yet, Sonia's father has empathy for Makoy and the two plan a surprise pig-roast for Sonia's upcoming birthday. Meanwhile, Makoy causes friction with a band of gypsies who are secretly decedents of the monstrous Aswang race (a band of vicious lycanthropes known as Tiktiks). These creatures - with a wild hunger for newborn babies - turn their sites on Makoy's pregnant girlfriend.
This is a shockingly good movie from director Erik Matti (and his talented group of cinematographic designers). The visuals are immediately reminiscent of TEARS OF THE BLACK TIGER, pulsating on the screen like an old pulp bookcover come to life. Here is a remarkable monster actioner punctuated by topnotch performances from every actor and actress involved.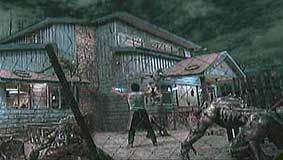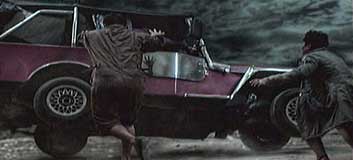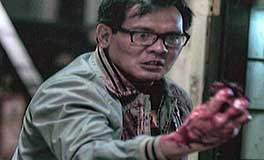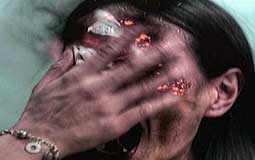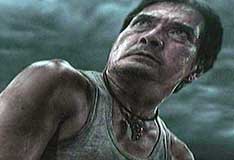 A Filipino film with English subtitles; 102 minutes, widescreen
in DVD format, encoded for ALL REGION, playable on any American DVD machine.
Extras include 'Behind the Scenes' featurette plus original theatrical trailer.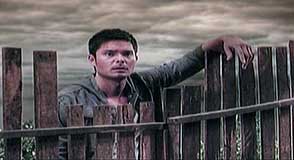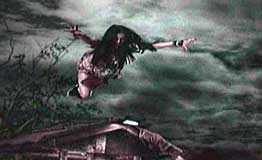 Graphic Violence/Gore/Nudity/Sexual Situations
Recommended for Mature Audiences