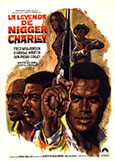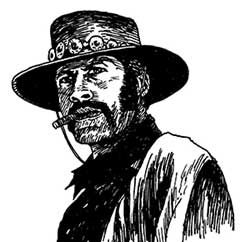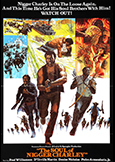 DOUBLE FEATURE (on TWO DVDs)

FILM ONE
LEGEND OF NIGGER CHARLIE (1972)
director: Martin Goldman
starring: Fred Williamson · Fred Lerner · Joe Santos · Keith Prentice · D'Urville Martin
FILM TWO
THE SOUL OF NIGGER CHARLIE (1973)
director: Larry G. Spangler
starring: Fred Williamson · D'Urville Martin · Denise Nicholas · Pedro Armendáriz Jr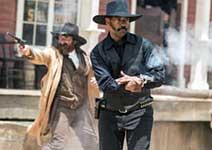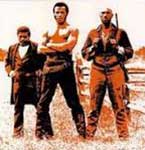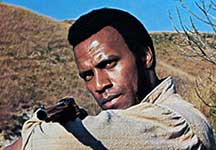 LEGEND OF NIGGER CHARLIE was the first major movie for former Oakland Raiders/Kansas City Chiefs football star Fred Williamson. This film would establish Williamson as one of the kingpins of the emerging blaxploitation genre. He plays the title character of Nigger Charley, a slave who got beaten once-too-many-times by his sadistic master and managed to escape the plantation. Charley takes off for the Wild West where he becomes a feared gunslinger and violent outlaw. Soon, he is challenged by every redneck in his path and becomes the target of countless bounty hunters.

The popularity of the motion picture would spawn a sequel, SOUL OF NIGGER CHARLIE. Fred Williamson's character is a near-mythical folk hero now, a muscular black man who fights for what's right and has no qualms smashing the faces of racist white guys. The story mostly deals with a battle between Charlie and a Southern Colonel who oversees his own private slave trade, exporting slaves to Mexico where they're beaten and forced to work for a colony of Southern aristocrats.
A third [but unrelated] movie came a few years later with BOSS NIGGER.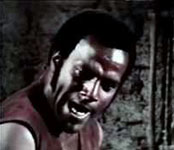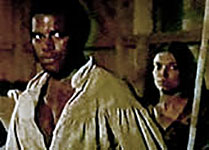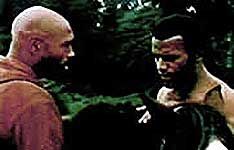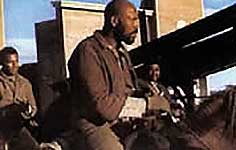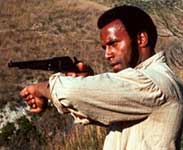 Two complete films in English, on two DVDs, [98 + 109 minutes], widescreen in DVD format,
encoded for ALL REGION, playable on any American DVD machine.
Extras include selected trailers.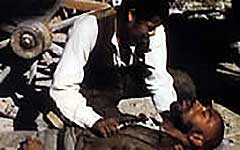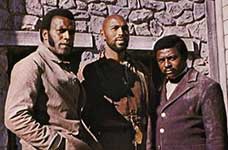 Graphic Violence/Nudity/Nudity/Sexual Situations
Recommended for Mature Audiences