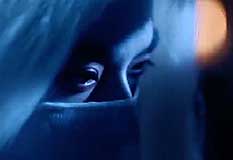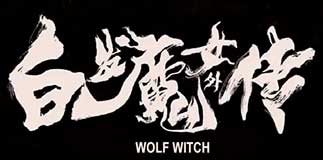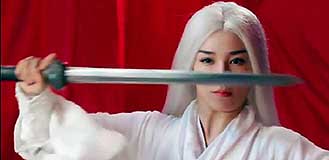 original Chinese title
LANG NUWU
[Wolf Witch]
director: Wu Ying-Xiang
starring: Huang Yi · Shi Jun-zhe · Du Yuming · Yuan Zhi-yang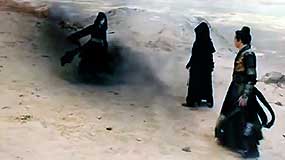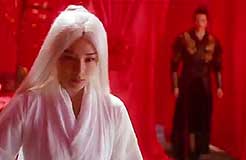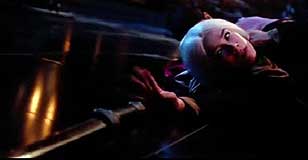 Towards the end of the Ming Dynasty, secret service agent Chang An is assigned a mission to investigate a unauthorized cult allegedly led by the Witch with White Hair, Lian Ni Shang. He soon discovers the leader of the cult is actually someone else with dark ties to the underworld. In the world of Martial Arts and fantasy, here is a story of conspiracies, love and demons.
This movie based on the latter part of the novel Baifa Monü Zhuan (Romance of the White Haired Maiden) written by Liang Yu-sheng in 1957. The story has been transferred to the screen numerous times since that time, from Ling Chang's guilty pleasure WOLF DEVIL WOMAN in 1982, to Ronnie Yu's masterpiece BRIDE WITH WHITE HAIR in the early '90s, to Fan Binbin's hit WHITE HAIRED WITCH OF LUNAR KINGDOM (2014).
Actress Huang Yi began her career at age 20, playing Yu Xiu-lian in the Beijing television series "The New Crouching Tiger, Hidden Dragon" (2000). She has appeared in 40+ movies since then, including Anthony Wong's PLASTIC CITY.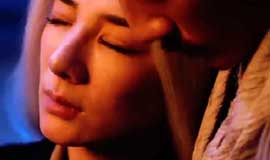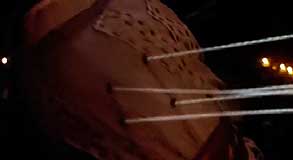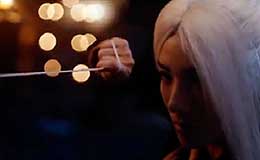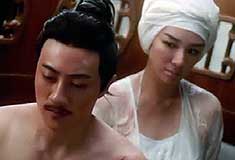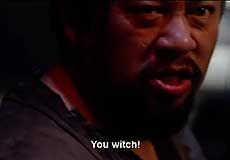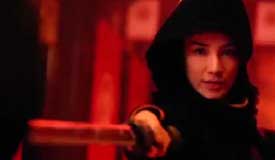 A Chinese film with English subtitles, (81 minutes) widescreen in DVD format,
encoded for ALL REGION, playable on any American DVD machine.
Extras include selected theatrical trailers.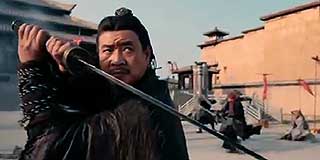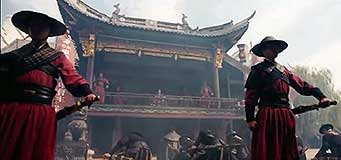 Violence/Sexual Situations
Recommended for Mature Audiences