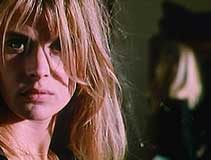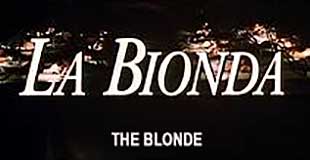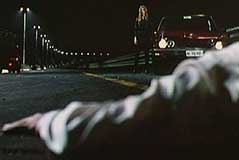 original Italian title LA BIONDA [The Blonde]

director: Sergio Rubini
starring: Nastassja Kinski ˇ Sergio Rubini ˇ Ennio Fantastichini ˇ Luca Barbareschi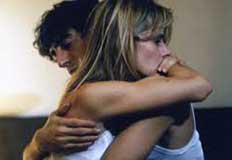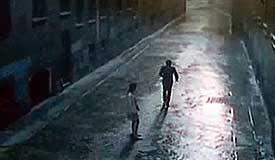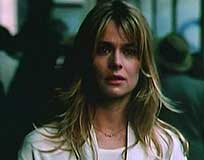 A young woman crosses the street against the light and is hit by a car. The driver, a student named Tommaso - obviously shaken by the accident - watches as she is taken to a hospital. The next day, she is waiting for him at his apartment. The girl, suffering from amnesia, has nowhere else to go. She asks for help. The two become dependent upon each other. They fall in love. But things get very dangerous when her memory returns.
Nastassja Kinski is the daughter of Klaus Kinski and his second wife Brigitte Ruth Tocki. Some sources insist she was born in 1959, but she claims January 24 1961 as her birthday. She began acting at an early age to support her mother after dad abandoned the family. Her first major role was for the German film REIFEZEUGNIS [FOR YOUR LOVE ONLY] in 1977. The movie did include nude scenes which have caused distribution problems due to her young age. That film was followed by the German sex comedy BOARDING SCHOOL a year later. She has been romantically linked to Cat People director Paul Schrader, Jean-Jacques Beineix, Rob Lowe, Jon Voight, Gérard Depardieu, Dudley Moore, Milos Forman and Roman Polanski (among others). It was Polanski who cast her in the title role for his big-budget smash hit Tess (1979), giving her International recognition. Nastassja remains friends with Polanski despite the controversies surrounding him. Interestingly, she shares the birthday as his late wife, Sharon Tate.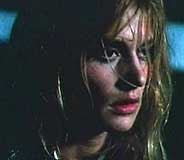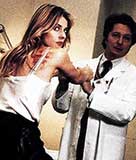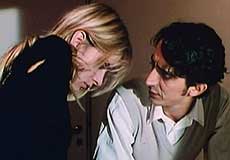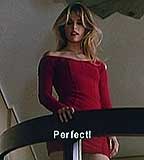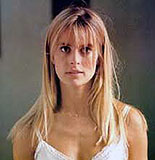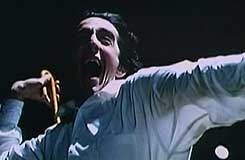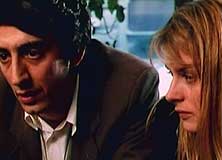 An Italian film with English subtitles, (97 minutes), fullscreen in DVD format,
encoded for ALL REGION, playable on any American DVD machine.
Extras include selected Nastassja Kinski theatrical trailers.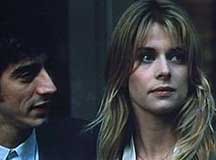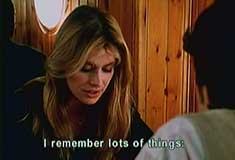 SemiNudity/Sexual Situations/Drugs/Violence
For Mature Audiences