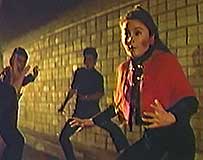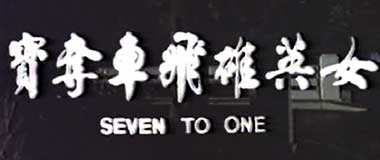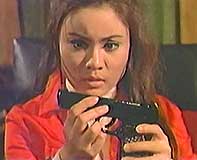 original Taiwanese/Chinese title NU YING XIONG FEI CHE DUO BAO [Female Hero: Knight's Treasure Gambit]

director: Chang Hou
starring: Polly Shang Kwan · Yasuaki Kurata · Chung-Lien Chou · Steve Lee Ka Ting · Siu-Lung Leung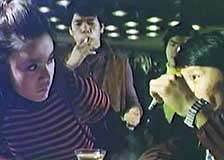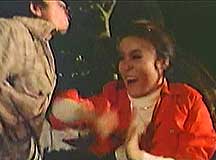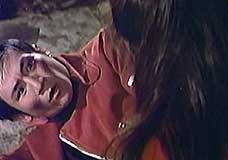 The incredible Polly Shang Kwan (here under the name Shuangkuen Ling Fung) plays a young woman obsessed with getting vengeance after the death of her father. Ting Cha-Fung finds herself the constant target of violent attacks as she begins investigating her dad's murder at the hands of thugs during a jewel robbery. They had been looking for a rare diamond in his possession. But before dying, he passed it to one of his friends. Now Ting - with the help of street fighter Ling Chien - is looking for it and her father's killers.
Perhaps the most notable aspect of this movie is the abundance of action. Fight scenes pop up every five minutes or so, typically featuring Polly Kwan as she takes on an endless supply of thugs (including legendary martial artist Steve Lee Ka Ting). The SEVEN TO ONE title is a bit misleading because she is sometimes aided by Japanese karate champ Yasuaki Karata [playing Ling Chien, a nightclub singer (!) with martial arts skills].
Regarding the soundtrack, critic Zeni from East Side Stories writes: "The musical score is quite nice and varied, going from sharp guitar riffs to the most experimental electronic delirium." But, in actuality, none of it is composed for this film. Rather, the music is a somewhat jarring collection of '70s rock including Hocus Pocus by Focus, Iron Butterfly's In-A-Gadda-Da-Vida and Make It With You by Bread.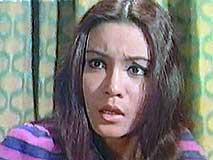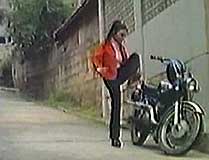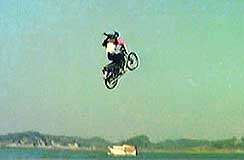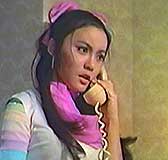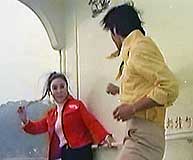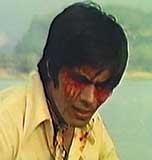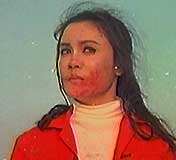 A Taiwanese/Chinese film in English language, (85 minutes), fullscreen in DVD format,
encoded for ALL REGION, playable on any American DVD machine.
Extras include selected theatrical trailers.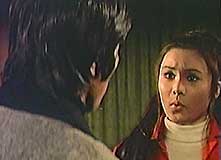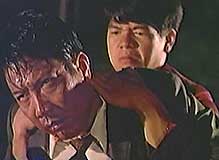 For Mature Audiences