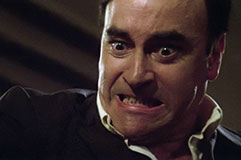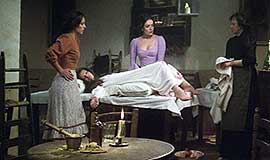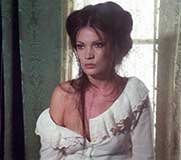 original Spanish title EL HUERTO DEL FRANCES [The Frenchman's Garden]

director: Paul Naschy [as Jacinto Molina]
starring: Paul Naschy · Maria Jose Cantudo · Agata Lys · Jose Calvo · Silvia Tortosa · Yolanda Rios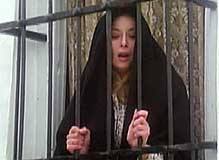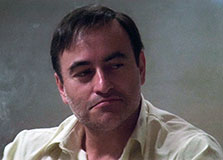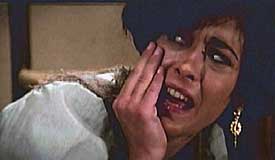 Based on a notorious true-crime story. In the early 20th Century, a Frenchman named Juan Andrés arrives in the small town, Peñaflor, Province of Seville. No one knows where he actually came from nor anything about his past. Soon, Juan establishes himself as a moneylender. Within a short time, he [and partner José Muñoz] transform his luxurious house into a brothel/casino known as "The Garden." The establishment caters exclusively to the wealthy - especially to rich men traveling from one metropolitan area to another - but often, those visitors are never seen nor heard from again.
Paul Naschy plays Juan Andrés with unique carefree abandonment [one of his all-time best performances]; his partner is José Muñoz, flawlessly portrayed by the grisly Spaghetti Western perennial José Calvo. The female cast is exceptional. Julia Saly is Juan's wife Elvira [she starred with Naschy in many films including INQUISITION and PANIC BEATS (Frantic Heartbeats), while producing others (BEAST WITH THE MAGIC SWORD, The Craving, et al)]. His prostitutes/lovers are Agata Lys, Yolanda Rio, Silvia Tortosa. Plus there's also an ex-girlfriend (stunning Maria Jose Cantudo) who is catalyst for destruction when she arrives pregnant.
Although this film is extremely rare and seldom seen, it is one of Paul Naschy's best ventures, as both an actor and director. Upon its theatrical release - during Naschy's most prolific period - he chose not to include his name in the credits as he didn't want the public to prejudge the movie based on his string of hit werewolf films. He signed his real name [Jacinto Molina] as the director.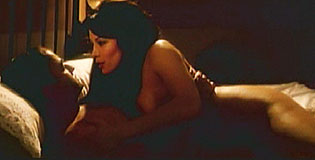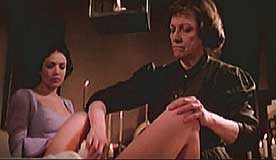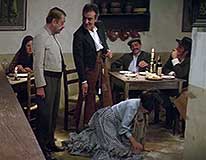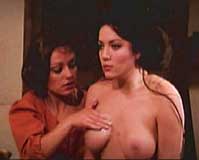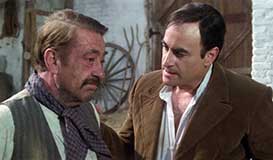 A Spanish film with optional ON/OFF English subtitles, fully uncut 93 minutes,
widescreen, encoded for ALL REGION, playable on any American DVD machine
Extras include selected Paul Naschy trailers.

Graphic Violence/Nudity/Prostitution/Sexual Brutality
intended for Mature Audiences