If You Haven't Seen It Uncut...
You Haven't Seen It!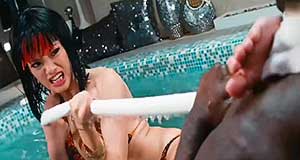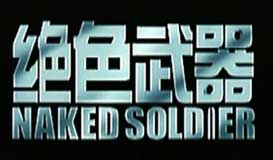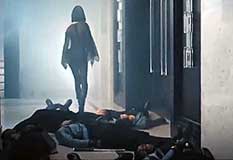 original Hong Kong title JUE SE WU QI [Weapons of Gorgeous Beauty]

director: Marco Mak            action director: Corey Yuen
starring: Jennifer Tse · Sammo Hung · Anthony Wong · Andy On · Philip Ng · Anjie Beilke · Philip Ng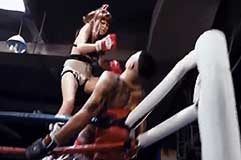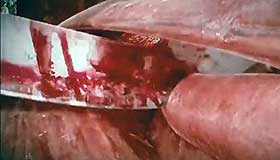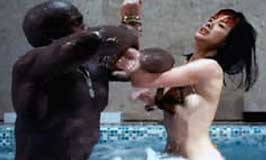 Produced by Wong Jing, of NAKED KILLER and NAKED WEAPON fame, here comes this tale of sexy babes programmed to kill. More specifically, it deals with a brainwashed daughter acting on orders to eliminate her father, a narcotic agent (played by Sammo Hung). The kill-command is issued by drug crimelord Brother Power (Anthony Wong) who has hired Madame Rosa to use her army of braindead babes to get revenge against the rotund cop for pulling off "the world's biggest-ever drug bust."
From inception, this motion picture ran into censorship problems from the Chinese government. Even the trailer was seized from theaters in Beijing before the release. Distribution was finally sanctioned after the studio agreed to the release of an edited 90 minute version (94 minutes for the International market). But now - finally - here is the original, fully uncut 97 minute print of this controversial film!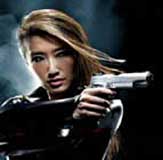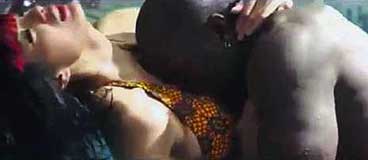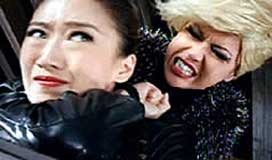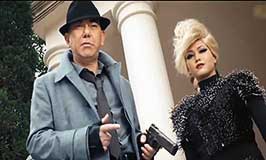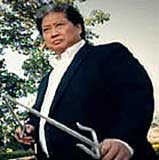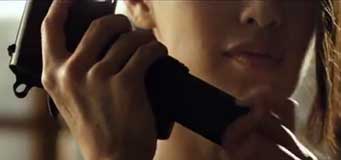 A Hong Kong/Chinese film in English language, fully uncut 97 min,
widescreen, encoded for ALL REGION, playable on any American DVD machine
Extras include "censored" theatrical trailer.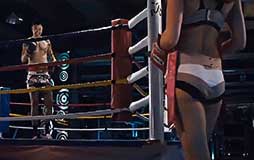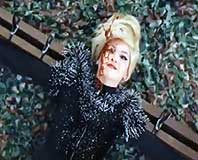 Sexual Brutality/SemiNudity/Rape/Graphic Violence/Drugs/Sexual Situations
Intended for Mature Audiences