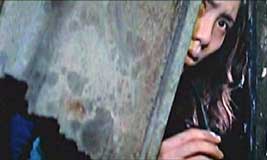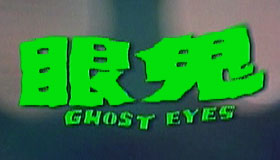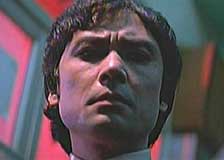 original Hong Kong Chinese title GUI YAN [Rare Eye Sockets]
director: Kuei Chih-hung
starring: Chen Szu-Chia · Szu Wei · Lin Wei-tu · Ping Ha · Wing Ching-ho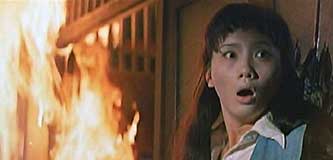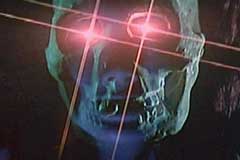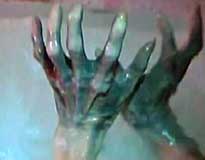 Hong Kong bad boy Kuei Chih-hung's follow-up to KILLER SNAKES, adding a disturbing supernatural flare to his gaudy horror. A female hair stylist is seduced by a resurrected vampire, once a notorious optometrist. He uses specially designed contact lenses to control her mind, while gradually draining her life essence.
Director Kuei Chih-Hung was responsible for a large number of the 'video nasty' CAT III movies, including BAMBOO HOUSE OF DOLLS, CURSE OF EVIL, CORPSE MANIA, SPIRIT OF THE RAPED, HEX and VIRGINS OF THE SEVEN SEAS. After making 38 films - mostly for the Shaw Bros between 1974-84 - Kuei Chih-Hung retired to Los Angeles USA where he died at age 61 in October 1991 from liver cancer.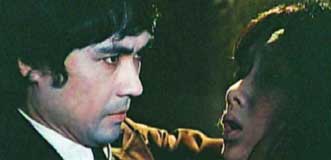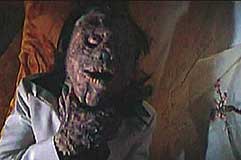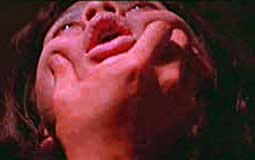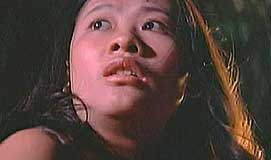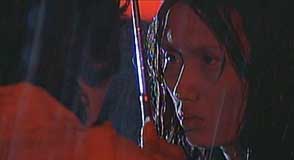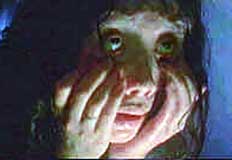 A Chinese film with optional ON/OFF English subtitles, fully uncut 98 min,
widescreen, encoded for ALL REGION, playable on any American DVD machine.
Extras include original Chinese theatrical trailer..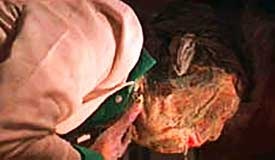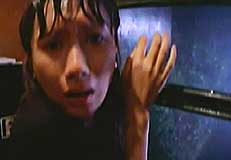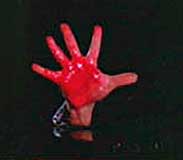 Graphic Violence/Gore/Sexual Brutality
Intended for Mature Audiences