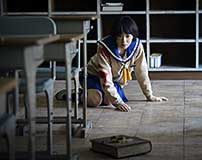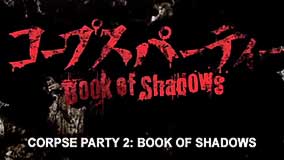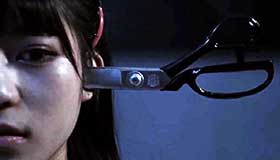 original Japanese title COPUSU PATI: BOOK OF SHADOWS [Corpse Party: Book of Shadows]

director: Masafumi Yamada
starring: Aoki Tsunenori · Ryōsuke Ikeoka · Rinka Ichishima · Rina Ikoma · Jun · Ren Ishikawa · Atsuko Kosaka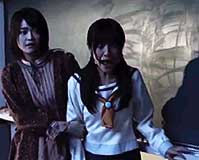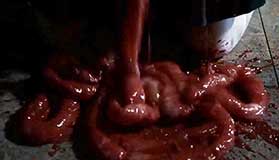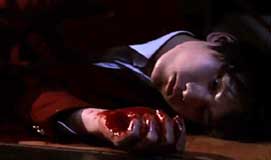 This is a direct sequel to director Masafumi Yamada's first CORPSE PARTY movie. It follows the two survivors - Rina and Yuyu - as they manage a return to deadly Tenjin Elementary School on a mission of saving their friends from the supernatural bloodthirsty mayhem screaming through the halls, unleashed.
But don't proceed blindly. Watch either the animated CORPSE PARTY: TORTURED SOULS or CORPSE PARTY (The Movie) first [choose either one as they share the same story]. For those already familiar with the characters and plot nuances, this will be an exciting thrill-ride. In many ways - punctuated with its brainfrying conclusion - this may be the best of the three.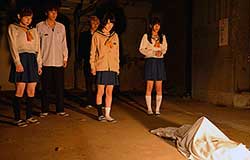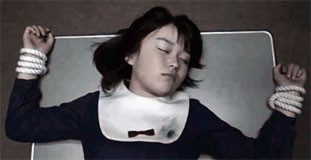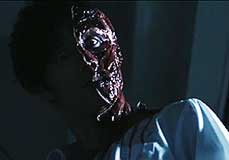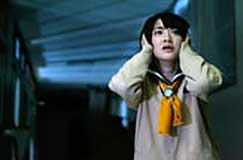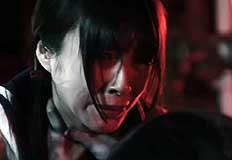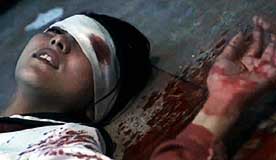 A Japanese film with optional ON/OFF English subtitles, fully uncut 87 min,
widescreen, encoded for ALL REGION, playable on any American DVD machine
Extras include original theatrical trailer.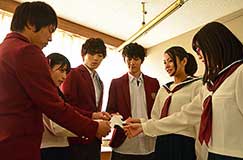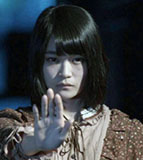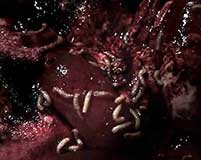 Excessive and Graphic Violence
Intended for Mature Audiences