This is an Adults Only Motion Picture containing Hardcore XXX Scenes
The film and the images on this page are intended for Age 21 and Older!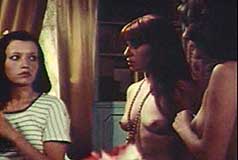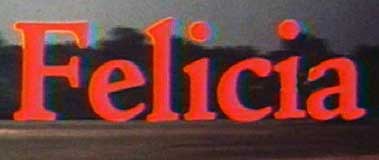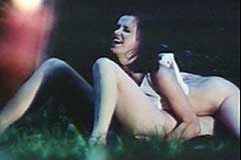 original French title LES PERVERSIONS DE FELICIA [The Perversions of Felicia]

director: Max Pecas
starring: Rebecca Brooke (Mary Mendum) ˇ Beatrice Harnois ˇ Jean Roche ˇ Roland Carbaux ˇ Nicole Daudet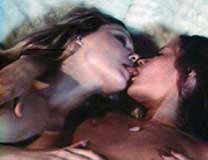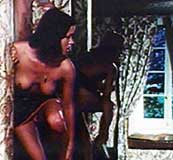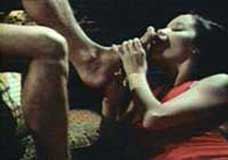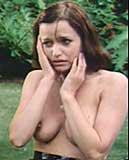 Schoolgirl Felicia comes to stay with friends-of-the-family Paul and Gabrielle, a young husband and wife, while her mother recovers from an emotional breakdown in a Swiss sanitarium. The couple brings Felicia into their home in Deauville on the French seaside coast. It isn't long before the precocious and seductive girl sets her sights on Gabrielle and then,later, on Paul. But, in the meantime, he's a teacher stalked and seduced by one of his nubile students (played by Annie Belle lookalike Nicole Daudet).
Max Pécas was a French filmmaker who concentrated on dramatic softcore exploitation films. He is probably best known for I AM A NYMPHOMANIAC with Janine Reynaud. In the mid '70s, he briefly flirted with Hardcore (XXX) making this film and the excellent LUXURE, but returned to mainstream cinema after relocating in Germany where he helmed a variety of fun-in-the-sun sex comedies like HOT DOGS ON IBIZA. Max Pécas died from cancer at age 77, February 2003.
Interestingly, Rebecca Brooke [real name Mary Mendum] found fame earlier in 1975 for her lead performance as Anne in Radley Metzger's S&M Hardcore masterpiece THE IMAGE which was produced by Max Pécas.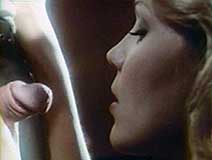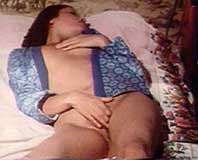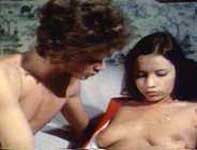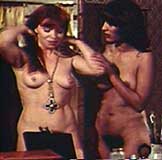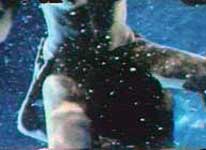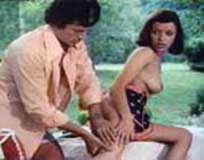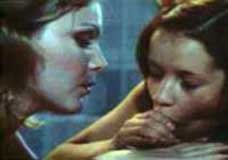 A Hardcore (XXX) French film in English language, fully uncut 95 min,
fullscreen, encoded for ALL REGION, playable on any American DVD machine
Extras include Adult theatrical trailers.  

Hardcore (XXX); Male and Female Nudity; Strong Sexual Segments; S&M; Lesbianism
Intended for Adult Audiences 18+ Only