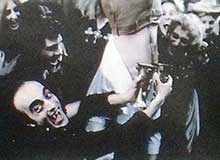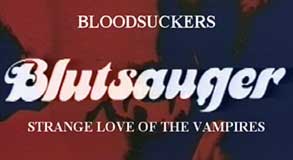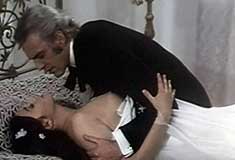 original Spanish title EL EXTRANO AMOR DE LOS VAMPIROS [Strange Love of the Vampires]
also known as BLOODSUCKERS [Blutsauger, German title] and NIGHT OF THE WALKING DEAD [USA Title]

director: Leon Klimovsky
starring: Emma Cohen · Carlos Ballesteros · Rafael Hernandez · Vicky [Viky] Lusson · Mary Paz Pondal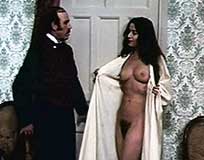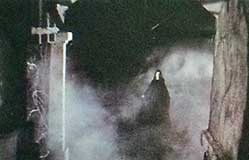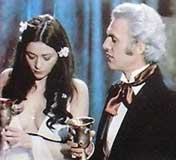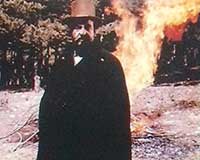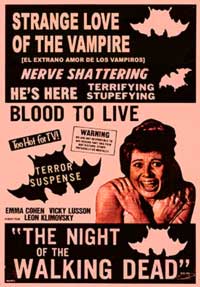 In a remote 19th century Spanish village, a young aristocrat named Catherine suffers from a terminal disease. After the [seemingly] supernatural death of her sister, Catherine finds herself drawn to the underground world of vampires and their strange, hedonistic rituals. Bloodsucker Baron Rudolph de Winberg seduces the young woman and brings her into his cult.
This atmospheric European film is certainly one of the best of it's kind, easily comparable to genre classics like Mario Caiano's LOVERS FROM THE TOMB [Nightmare Castle] with Barbara Steel or Antonio Margheriti's VIRGIN OF NUREMBERG [The Castle of Terror]. Director Klimovsky was no stranger to the genre when he made this movie. He directed numerous Paul Naschy films [including THE WEREWOLF VS VAMPIRE WOMEN and DR JEKYLL AND THE WOLFMAN] as well as the similar VAMPIRES NIGHT ORGY.
Leon Klimovsky was originally from Argentina, where he became a filmmaker after 15 years of working as a dentist. He and his family moved to Spain in the mid '50s, continuing his career. After this film, he helmed the Paul Naschy Giallo DRAGONFLY FOR EACH CORPSE. At age 89, Mr Klimovsky suffered from a heart attack. He died April 1996 in Madrid.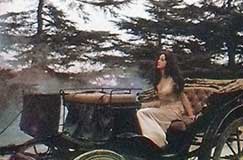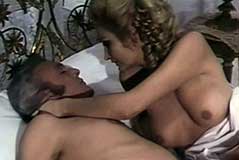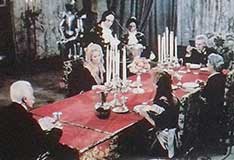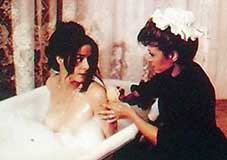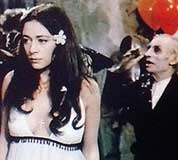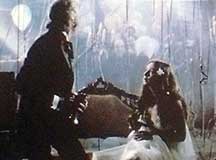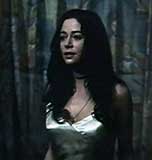 A Spanish Film in English language; widescreen format, uncut (84 min.), in DVD format, encoded for ALL REGIONS,
playable on any American DVD machine. Extras include original theatrical trailer.
Nudity/Graphic Violence/Sexual Brutality
Recommended For Mature Audiences