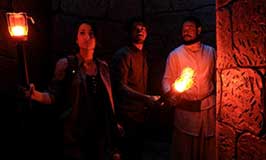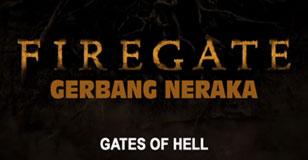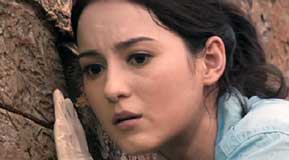 Original Indonesian title GERBANG NERAKA [Gates of Hell]

director: Rizal Mantovani
starring: Julie Estelle · Reza Rahadian · Dwi Sasono · Ray Sahetapy · Lukman Sardi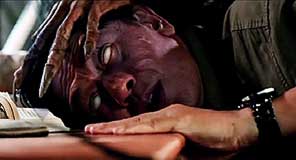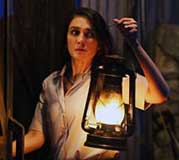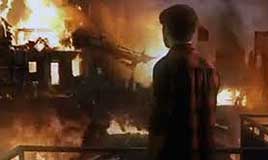 This is an epic film from Indonesia, mixing action/adventure with horror and a deadly monster. The story begins with the discovery of a mammoth structure - the oldest pyramid in the world - 'hiding-in-plain-site' inside the mountains of West Java, Indonesia. The government then appoints archaeologist Arni Kumalasari (Julie Estelle), to head the investigation team. Unfortunately, after the research starts, a series of brutal deaths disrupt the mission. At first, Arni staunchly refuses to believe the tragedies could be related to the occult world. But then when it become obvious that a mythical creature is guarding the pyramid, she begins to look for assistance from people who have a grasp of the supernatural.
Three of that country's best actors join forces to make this a major cinematic event with director Rizal Mantovani riding helm. He had worked with Julie Estelle previously (she starred in his horror trilogy THE CHANTING, CHANTING 2 and CHANTING 3). Rizal Mantovani (WATERFALL OF PENGANTIN, the WATERFALL sequel, VIRGIN BEACH CREATURE, et al) continues to make the best horror films in Indonesia.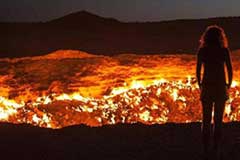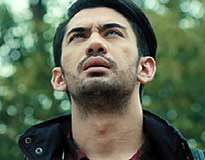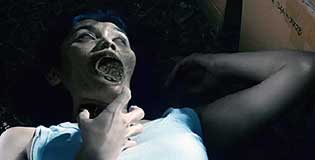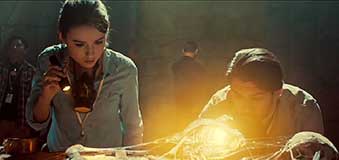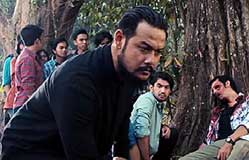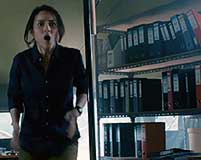 An Indonesian film with English subtitles, 113 min,
widescreen, encoded for ALL REGION, playable on any American DVD machine.
Extras include original theatrical trailer.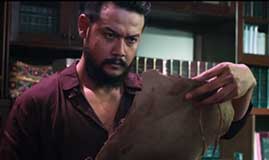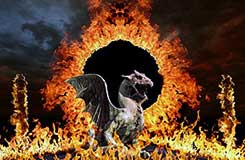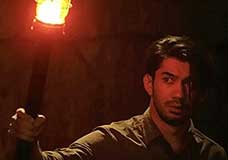 Intended for Mature Audiences