A Limited Unofficial Release of a Lost Film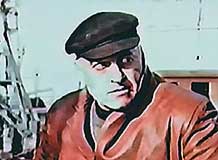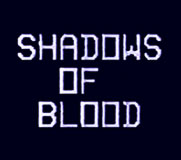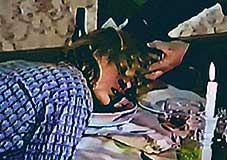 director: Sydney Ling
starring: Paul Naschy · Barry Fleming · James Malkovich · Judith Hirsch · Ari Booth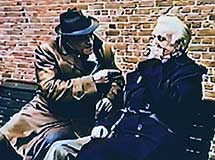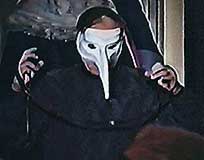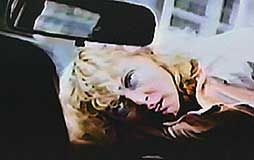 This is absolutely the rarest of ALL the Paul Naschy films (even more obscure than his early projects like FURY OF JOHNNY KID and DYING IS A CRIME when he used the David Molba alias). Astonishingly, this 'camcorder' movie was shot in the Netherlands in 1988, with Naschy speaking phonetic English. Seemingly, it was never available in any form outside of Holland. Paul Naschy refused to talk about the movie and he always excluded it from his filmography.
In the late '80s, the Amsterdam Port is rocked by a series of brazen and motiveless murders. The local police are baffled until they learn [from Interpol] that two vicious serial killers have escaped from a French Asylum and are currently engaged in a friendly competition to see who can kill the most Dutch citizens. One of the men (played by Barry Fleming) is a maniacal freak who also would like to find true love during his murderous rampage. The other murderer is Paul (obviously, played by Paul Naschy), a grizzled cigar-chomping Spaniard who became a serial killer after a career as a B-Movie Horror Actor and champion weight-lifter ended. During the closing credits: "BASED ON THE REAL STORY OF JACINTO MOLINA."
Most everything about this shoddy production is a mystery. The biggest question remains... WHY? Why would Paul Naschy ever agree to such project (even if he were promised that it would never be seen outside of Amsterdam)? Most everyone connected - from director to supporting cast members - are virtually without any experience in movie making. Sydney Ling would make only one other film after this debut, called Grandmother Martha, which runs a whopping 1452 minutes [that's almost 25 hours!], shown at a couple Film Festivals before totally disappearing in 1996. Besides Paul, only Barry Fleming would ever act again, playing 'Capella Singer #3' in an episode of the American TV series Legacy (1998) and Viktor in a low-budget indie film called The Still Unknown in 2006. Paul Naschy would return to Spain to direct and star in the TV Movie HOWL OF THE DEVIL a few months later.

The director's wife, Judith Hirsch, plays the pudgy police detective Anna. She's also the film producer and sings the closing 'Shadows of Blood' theme song:
"Shadows of blood
Over Amsterdam
Means dealing with DEATH
Where do I start to begin?
Where do I start to end?
Ending the killing spree
In. My. Town."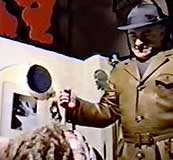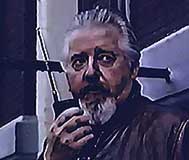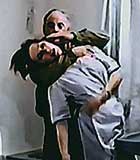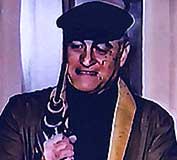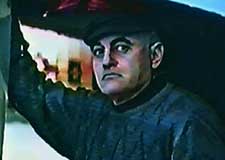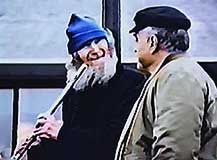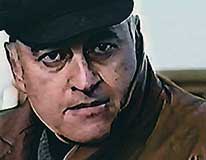 An Amsterdam film in English language, 70 min,
fullscreen, encoded for ALL REGION, playable on any American DVD machine.
Extras include selected Paul Naschy theatrical trailers.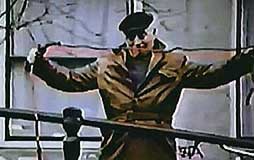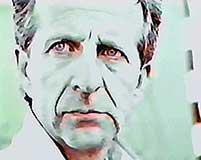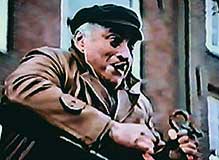 Violence/Gore/Sexual Brutality
recommended for Mature Audiences