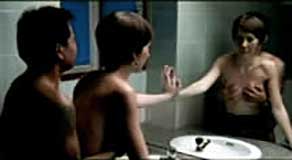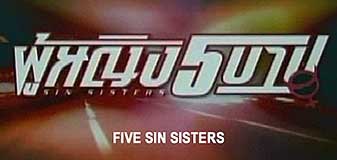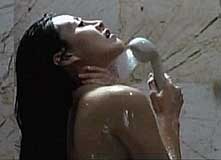 director: Sukij Narin
starring: Claudia Chakrapan Na Ayudhya · Chutima Every · Kamolchanok Verochana · Solaya Pinnarin · Thorfun Jittharatit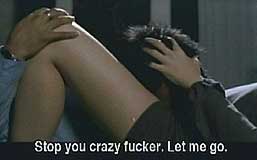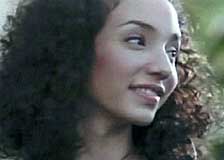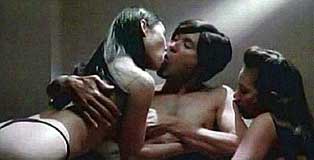 Best friends Ann, Joy, Koi, Mam and Jum decide to spend the weekend together at Jum's desolate farm house (she raises pigs and dogs - a fact that will have major significance at the amazing conclusion). After they all get stoned, Ann raises the topic of sex and each of the young women agree to reveal her most embarrassing sexual experience. But none of the sordid confessions can prepare them for Jun's climatic secret...
Here's a bizarre cinematic experience, bordering on "Culture Shock" ...a sex-n-drug comedy from Thailand. In fact, this film was such a leap from acceptable mainstream cinema, it was banned from Thai theaters back in 2002. Almost ten years passed before the government censors finally gave the movie a green light. Many critics point to this film as the turning point, spearheading such recent Thai releases as DEVIL IVY, BODY and LONG WEEKEND.
A Thai film with English subtitles, uncut 104 min, widescreen,
encoded for ALL REGION, playable on any American DVD machine.
Extras include "Behind the Scenes"