Mega Rare Japanese Horror from director Takeshi Kawamura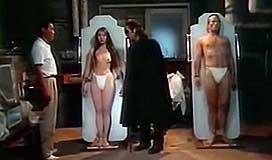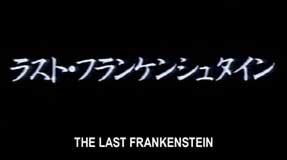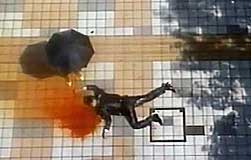 director: Takeshi Kawamura
starring: Akira Emoto · Yoshio Harada · Aya Otabe · Juro Kara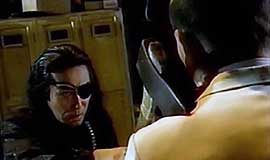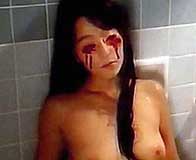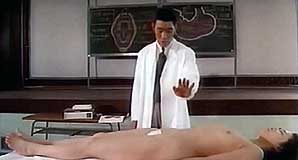 Tokyo is ravaged by a plague which causes all of its carriers to commit suicide within a 3-5 year incubation period. As the city is engulfed with religious cult groups roaming the streets extolling the joys of suicide, college science professor Sarusawa believes he is also infected. Sarusawa seeks a cure from Professor Aleo, a bitterly misanthropic maverick conducting research in an isolated mountain lab. He's the Last Frankenstein. Aleo resides in his dark retreat with his strange wife (later revealed to be an earlier creation) and a hunchback assistant who steals cadavers from the university to aid his master in the creating of a 'super Adam and Eve' [beings not controlled by their emotions]. Unfortunately for Aleo, the newly developed creatures don't have the interest in sex and refuse to mate even when threatened with a shotgun.
Scripter/director Takeshi Kawamura also wrote an unusual variation on the Dracula myth, MY SOUL IS SLASHED. He is the founder of Geikidan Dai San Eropchika, a popular cult playhouse in Tokyo where LAST FRANKENSTEIN originally ran as a play. The live-theater version starred director Kawamura in the lead role. Actor Yoshio Harada, unforgettable as Dr Aleo [Frankenstein], has made a diverse collection of films, ranging from arthouse fare (e.g., Seijun Suzuki's TALE OF SORROW, 1977) to the landmark horror film RING.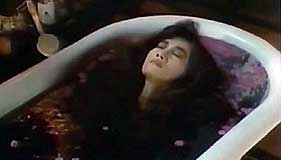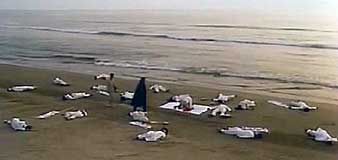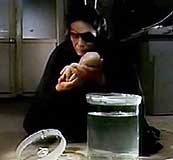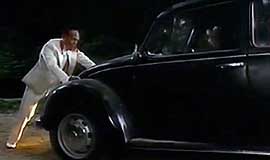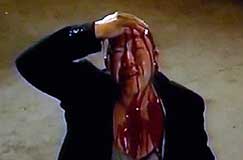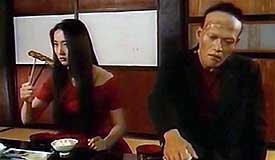 A Japanese film with optional English subtitles; widescreen format (16:9), uncut version (117 minutes),
DVD encoded for ALL REGION NTSC WORLD FORMAT. Extras include theatrical trailers.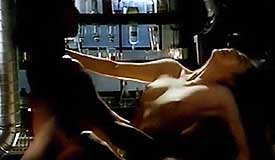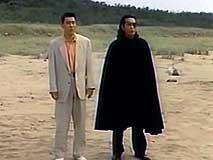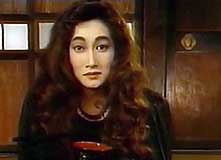 Sexual Themes/Graphic Violence/Nudity/Drugs
for Mature Audiences