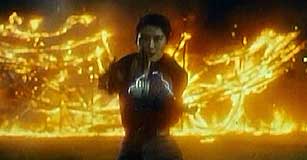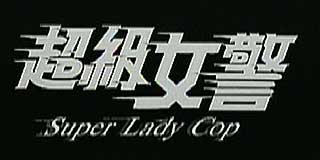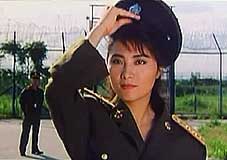 original Hong Kong/Chinese title: KUANG FENG MI MING [Top Secret Code Name Hurricane]

director: Wellson Chin
starring: Cynthia Khan · Alex Man · Athena Chu · Cha Chuen-Yee · Yuen Wah · Choi Jeong-il · Hau Woon-Ling · Lai Bei-Dak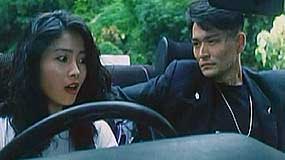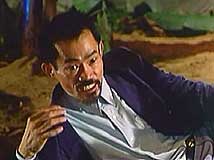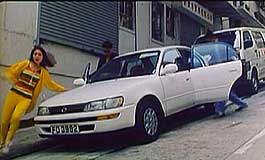 The Cold War has come to an end and the world powers are disarming. The Chinese government launches a secret program to develop cyborgs with supernatural force. Three of the test subjects have now escaped to Hong Kong where they are on a robbery and murder rampage. Only one person [cyborg?] can recapture them... a genetically developed supercop (played by Cynthia Khan). She is a woman with extraordinary kung fu skills and enormous physical (and paranormal) powers, smuggled into Hong Kong to capture the three bad humanoids.
Cynthia Khan (born Yan Li-Tsing in 1968, Taiwan) had a minor career (e.g., GINSENG KING) before jumping into Diva Actioners in 1993 with ANGEL ON FIRE. Over the next ten years, she would star in 25+ films including YES MADAM: SERIOUS SHOCK, AVENGING QUARTET, SUPER COPS and TIGER ANGELS. She is still active today, working mostly for Beijing TV in numerous television productions like Hua Mu Lan Chuan Qi [the Hua Mulan Legend].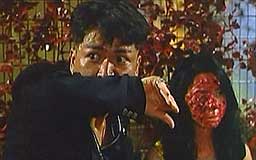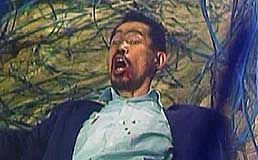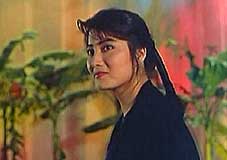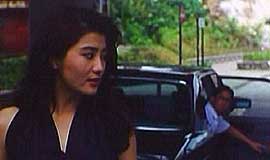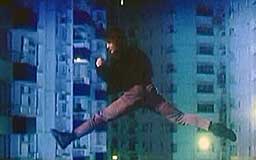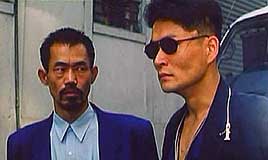 A Hong Kong/Chinese film with English subtitles; widescreen format, uncut 83 minutes,
DVD encoded for ALL REGION NTSC WORLD FORMAT. Extras include selected theatrical trailers.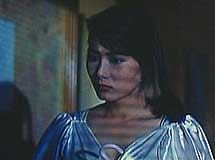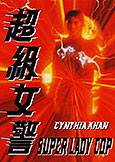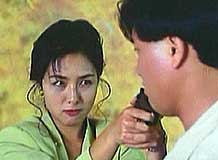 Violence/Sexual Brutality
for Mature Audiences