"INSPIRADO POR LA VIDA Y LA MUERTE DE SANTO"
[INSPIRED BY THE LIFE AND DEATH OF SANTO]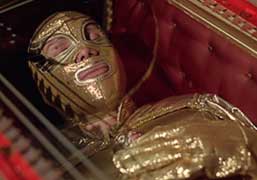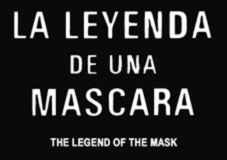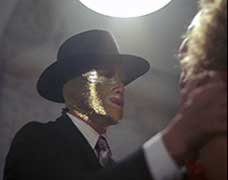 original Mexican/Spanish title: LA LEYENDA DE UNA MASCARA [Legend of the Mask]

director: Jose Buil
starring: Hector Bonilla · Pedro Armendariz Jr · Hector Ortega · Maria Rojo · Gina Morett · Roberto Cobo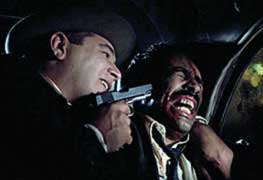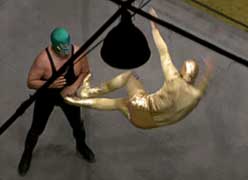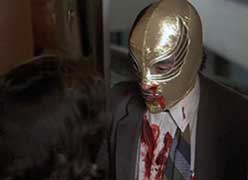 A sports journalist named Juan Luna (Hector Ortega) is chastised by his editor for writing a simplistic fluff article upon the death of Mexican superstar wrestler Masked Angel (Hector Bonilla). "The only thing we know from this piece is 'he's dead' and we already knew that from countless other sources!" says his boss who convinces Juan to dig deeper and discover Angel's true identity. This begins the reporter's quest. After discovering many sordid secrets [and some amusing ones], Juan Luna finds that anybody - in fact, multiple 'anybodies'- could be behind a mask at any given moment. That discovery puts his life in severe jeopardy.
This is a unique combination of Mexican urban legend (specifically, the cultural popularity of the luchador as exemplified by Santo) and surreal fantasy, punctuated extraordinary camerawork from former documentary filmmaker Henner Hofmann. Ultimately, it is a salute to the generation of masked wrestlers, helmed by director Jose Buil. The film - winner of five Ariel Awards in 1991 - was also the target of criticism and protest from many lucha libre fans.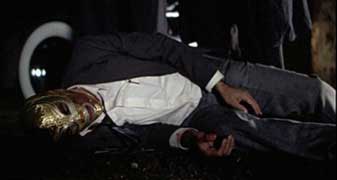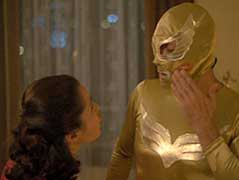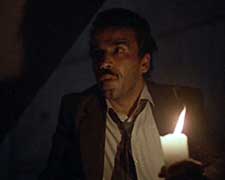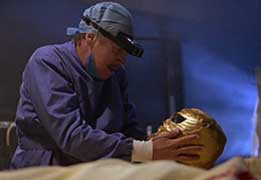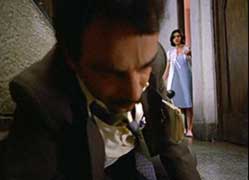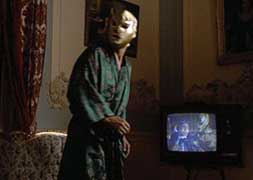 A Mexican film, with optional English subtitles; fullscreen format, uncut 95 minutes,
DVD encoded for ALL REGION NTSC WORLD FORMAT. Extras include selected theatrical trailers.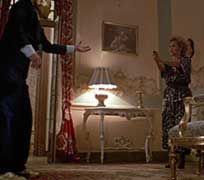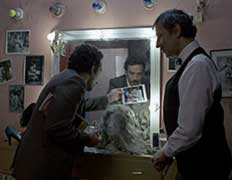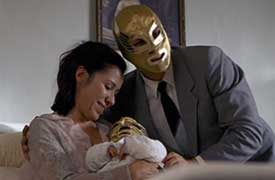 Violence/Sexual Situations/Drugs
Intended For Mature Audiences