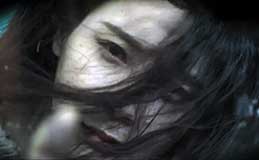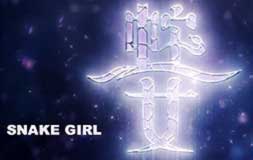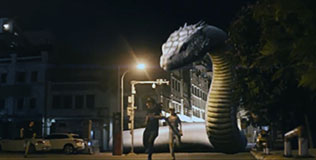 original Chinese title: SHE NU (also SHE DE NUHAI) [Girl of the Snake]

director: Yin Yue
starring: Yin Yue · Zhang Hao Yue · Xiao Yanbo · Wang Hongqian · Zhang Xinyuan · Guo Zhen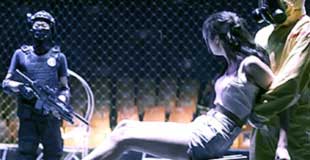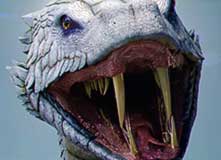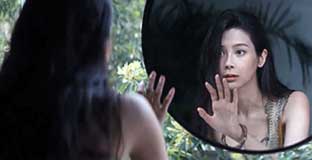 Scientist Lin Cheng and the Jianhai military group embark on expedition to the wilds of Mount Yalu in search of the elusive Lithospermum Glabra, a plant capable of repairing damaged DNA cells [essentially a cure for most known human diseases]. They encounter a girl raised by a giant python. The monster seems to be protecting its territory, including the Glabra plant. After both the unit and snake are destroyed in the chaos, Lin Cheng captures the girl. He takes her back to the city for research. However, destruction follows when the giant snake - revived by its diet of Lithospermum Glabra - is on their trail.
This film is visually stunning. Conceptually similar to the Chinese fantasy HANSON AND THE BEAST, it is brimming with impressive state-of-the-art FX and vivid characterizations. The director [and main star] is former Taiwanese pop singer Yin Yie, fresh from her role in Beijing TV's Living on the Left. This talented young filmmaker also directed the award-winning best picture Àiqíng Shì Meihao De (Love is Beautiful, 2015).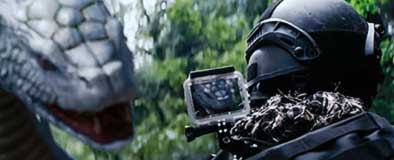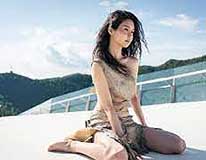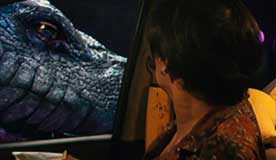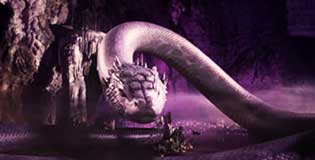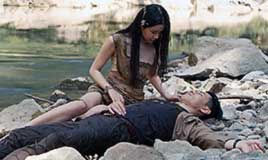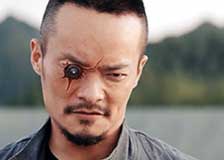 A Chinese film, with optional English subtitles; fullscreen format, 83 minutes,
DVD encoded for ALL REGION NTSC WORLD FORMAT. Extras include selected trailers.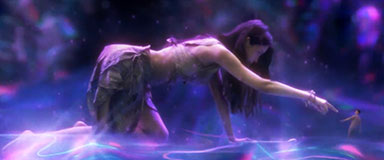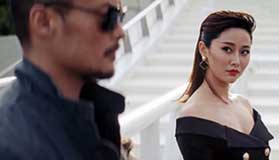 Violence/Sexual Situations
Intended For Mature Audiences