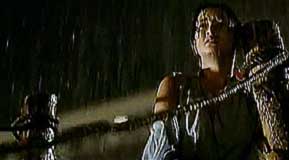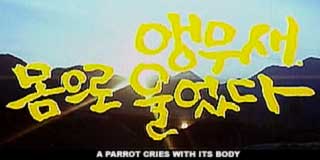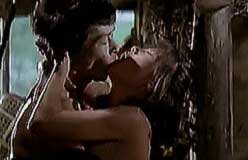 original Korean title
AENGMUSAE MOMEULO ULEOTDA
[Screeching Lament of the Parrot]
also known as
THE PARROT SINGS WITH HER ENTIRE BODY
and
THE PARROT CRIES
director: Jeong Jin-Woo
starring: Jeong Yun-hie · Hae Hwang · Choi Yun-seok · Kim Hyeong-ja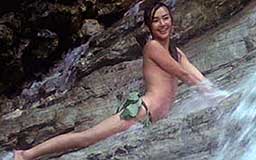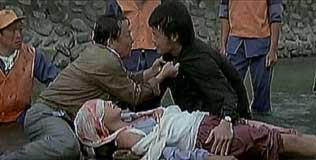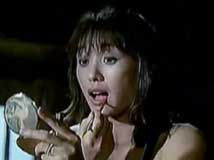 This classic award-winning erotic drama, directed by Jeong Jin-Woo, initially found trouble with government censors upon its debut in 1981, but after winning a court decision [and receiving numerous Industry accolades] it found boxoffice success upon a re-release in 1983.
Widower Choi is impotent. Longing for a family after the death of his wife, he adopts infants Mun and Su-ryun, and raises them in his humble home in the wilderness. Mun goes to college in Seoul but has a difficult time adjusting the life in the big city. He soon goes back to the country home. At that point, Mun learns that Su-ryun is not his 'blood' sister and they become romantically involved. When Dad discovers their intimacy, he forces Mun's return to Seoul. But on his way, Mun meets a young dancer named Suk and decides to take her back to his home. Trouble soon erupts and - one rainy night after Su-ryun has run away - she is viciously raped and killed under a bridge.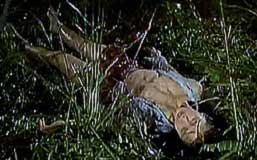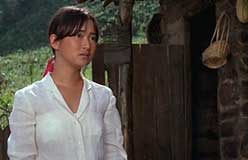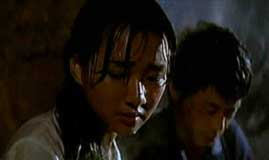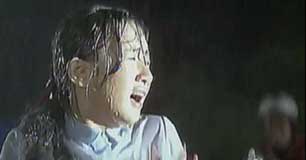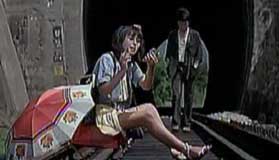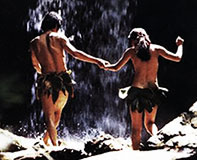 A Korean film [shot in Todd-Ao Scope] with optional English subtitles; 122 minutes,
on a DVD encoded for ALL REGION NTSC WORLD FORMAT.
Extras include original theatrical Korean trailer.
Nudity/Violence/Rape/Sexual Theme
for Mature Audiences