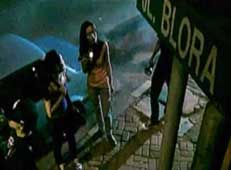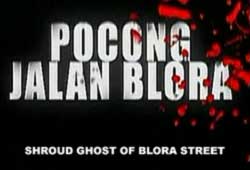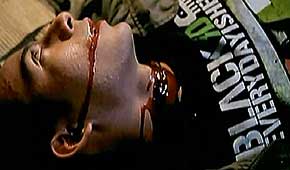 original Indonesian title
POCONG JALAN BLORA
[Ghost of Blora Street]
also known as
THE HEADLESS GHOST OF BLORA STREET
director: Ian Jacobs (Nayato Fio Nuala)
starring: Monique Henry · Zidni Adam Jawas · Garneta Haruni · Fikri Baladraf · Arumi Bachsin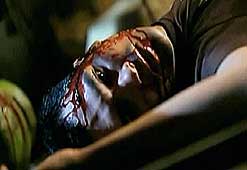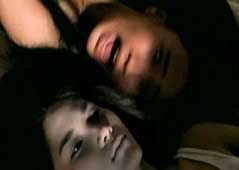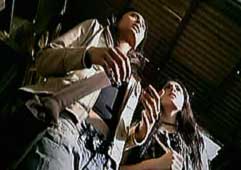 In Indonesia, this one was promoted as "Film Horror Paling Menakut Dalam Tahun-Tahun" [The Scariest Horror Movie in Years]. Seemingly, the ads worked. And it became the first major hit for Ian Jacobs (real name Nayato Fio Nuala). After a dozen films under numerous pseudonyms - ranging from Chiska Doppert to Koya Pagayo to Pingkan Utari - Nayato Fio Nuala finally hit paydirt with 'Ian Jacobs' and this motion picture. He would become one of Indonesia's most prolific filmmakers, still active today, with 100+ movies to his credit. As of this date, he has revisited the "Pocong theme" nine times, using his real name or the Chiska Doppert alias.
Based loosely on the Blora Street urban legend, this is the story of four college students, led by Sandra, who go to Blora Street for a class assignment, to investigate a murder and accompanied sightings of a pocong [ghost] in that district. And indeed, they see - with their own eyes - a bloody headless pocong. This results in apprehension for the students. Even in the safety of their homes, they are haunted by the ghost. After Mel mysteriously disappears, her boyfriend Fredi starts blaming Sandra for putting them all in harm by taking them to Blora Street in the first place. But too late. They are all in danger and are forced to go back to Blora to break the curse.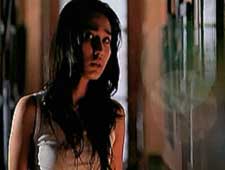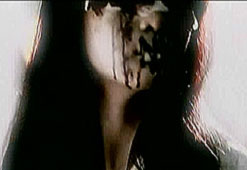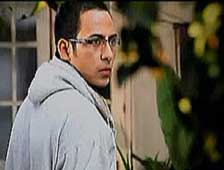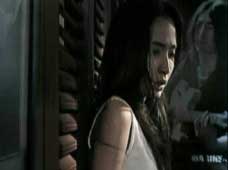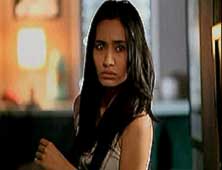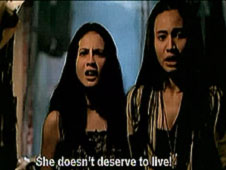 An Indonesian film with English subtitles; uncut 80 minutes,
on a DVD encoded for ALL REGION NTSC WORLD FORMAT.
Extras include original theatrical trailer.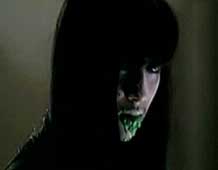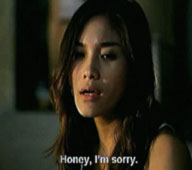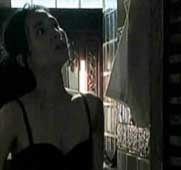 Graphic Violence
for Mature Audiences