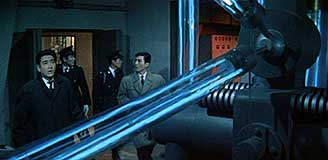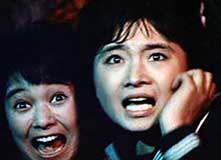 original Japanese title DENSO NINGEN [The Transmitted Man]
director: Jun Fukuda
starring: Koji Tsuruta · Akihiko Hirata · Yumi Shirakawa · Tadao Nakamura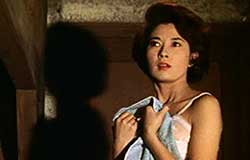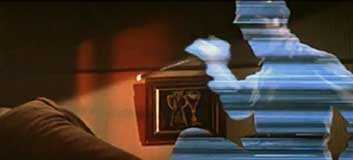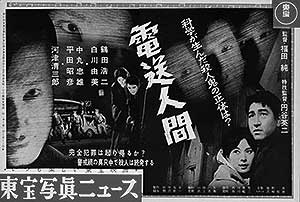 Police find few clues after a man is stabbed to death in an amusement park. However, they soon discover the murder is the work of a psychopath with the ability to teleport. In a plot similar to The Fly [the American film made the previous year], a scientist has developed a teleportation capsule with tragic results. However, in this case, the invention works perfectly but it's used for evil purposes by a killer with a few scores to settle.
   This is another of those Japanese films that fell-through-the-cracks in America. Initially procured for USA television distribution, only black-n-white prints were produced. The movie was quickly forgotten. Now, finally, here is the opportunity to see it complete, widescreen and in color.
   Director Jun Fukuda preferred making crime films. His first movie was the gritty Osorubeki Hiasobi  [Playing with Fire]. Even though he helmed numerous Godzilla projects (VS GIGAN, MECHAGODZILLA, MEGALON, et al) , he openly criticized them along with his mutant films. So it's not surprising that this one is structured more like a murder mystery than SciFi.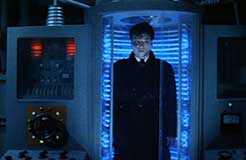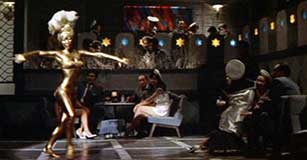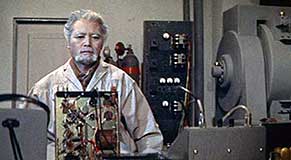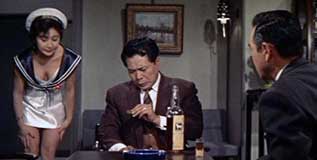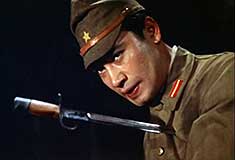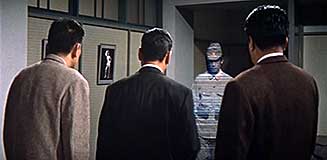 A Japanese in English language; widescreen format, (85 min.),
in DVD format, encoded for ALL REGIONS, playable on any American DVD machine.
Extras include original Japanese trailer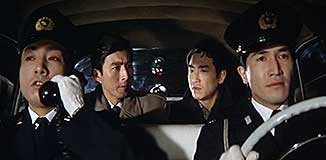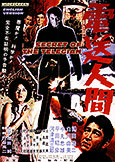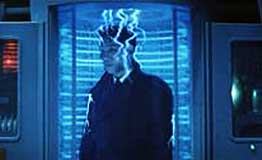 Intended For Mature Audiences