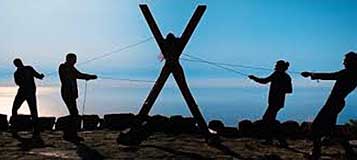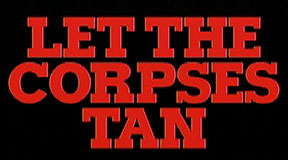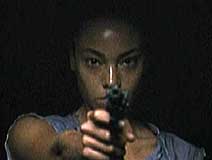 original Belgium/French title LAISSEZ BRONZER LES CADAVRES [Let the Cadavers Tan]

director: Helene Cattet · Bruno Forzani
starring: Elina Löwensohn · Stéphane Ferrara · Bernie Bonvoisin · Michelangelo Marchese · Marc Barbé · Marine Sainsily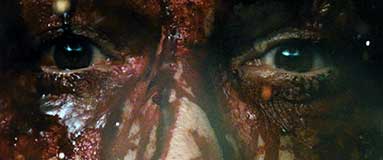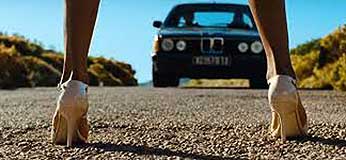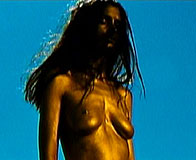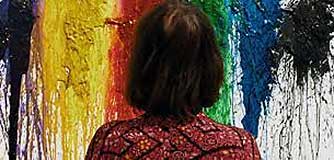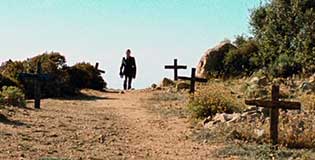 Based on the pulp novel Laissez Bronzer Les Cadavres by Jean-Patrick Manchette and Jean-Pierre Bastid, this film is a delicious homage to 1970's Italian Crime Films and Spaghetti Westerns. Belgian filmmakers Helene Cattet and Bruno Forzani abandon the blood-soaked Giallo landscape of their first two movies [AMER and THE STRANGE COLOR OF YOR BODY'S TEARS] for the blistering sun, creaking leather and raining bullets.
After stealing a truckload of gold bars, a vicious gang of thieves take refuge in the ruins of a remote village perched on the cliffs of the Mediterranean. This hideaway is actually the home of a reclusive, hypersexual artist and her collection of admirers and family. These bohemians offer no resistance to the outlaws, making it a perfect safezone. But when two motorcycle cops investigate, the counterculture hamlet bursts into a hallucinatory battlefield of double-cross, intrigue and spurting blood.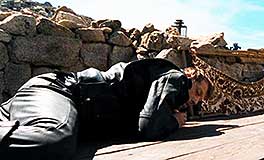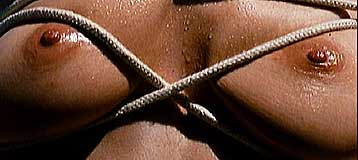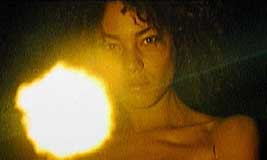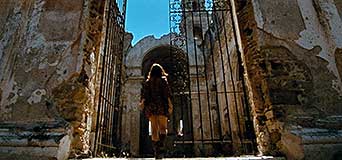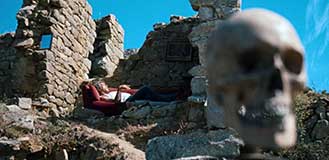 A Belgium/French film with optional English subtitles; uncut 92 minutes,
on a DVD encoded for ALL REGION NTSC WORLD FORMAT.
Extras include trailer and audio commentary.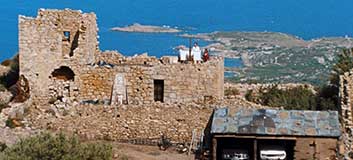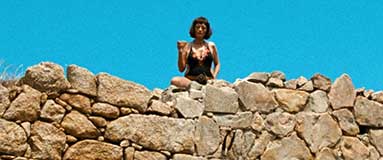 Nudity/Graphic Violence/Torture/Drugs/Sexual Brutality
for Mature Audiences