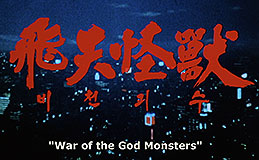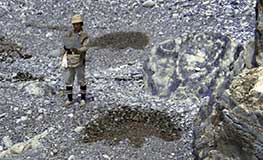 original Korean title BICHEONGOESU [Undead Beast] also known as THE FLYING MONSTER

director: Kim Jeong-Yung
starring: Nam Hye-Gyeong · Kim Da-hye· Kim Ki-Ju · Moon Tai-sun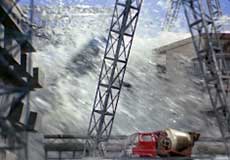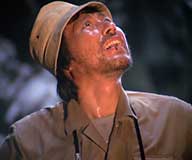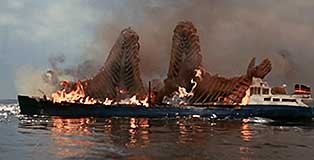 Dr Kim believes that ancient dinosaurs are walking up due to global warning, rapidly melting the glaciers where they have slept for thousands of years. The recently widowed scientist, now in isolation to study his theories removed from the judgmental eye of the public and his peers, struggles to find balance between his obsession and raising his young daughter Sohee. a reporter named Kang Ok-hee discovers his hideout and infiltrates his home in the guise of a housekeeper. When gigantic creatures start to appear on the mainland and cause massive destruction, the scientist and journalist must find a way to save themselves. And the world.
Unlike the North Korean giant monster film PULGASARI made the same year, the creature FX here are not made by the studio production team. Instead, this is footage licensed from Japan's Tsuburaya Productions [originally prepared for the Return of Ultraman TV series, 1971-72]. As a result, some of the narrative seems a bit forced and disjointed. But, overall, it's an energetic popcorn movie.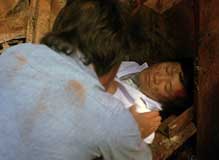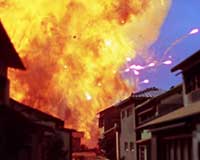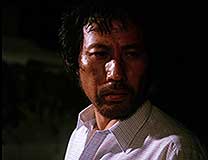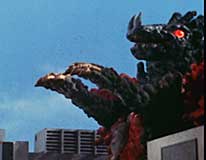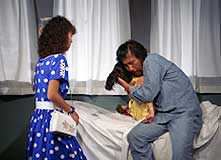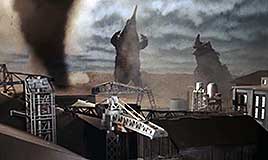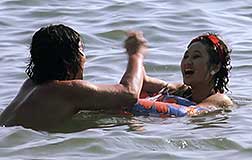 A Korean film with optional English subtitles; uncut 87 minutes,
on a DVD encoded for ALL REGION NTSC WORLD FORMAT.
Extras include selected monster trailers.