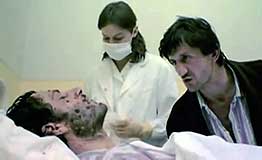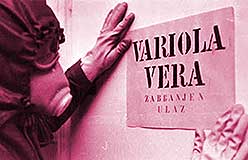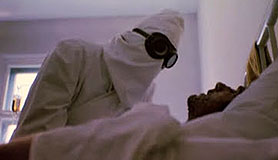 original Serbian/Croatian title: VARIOLA VERA [Small Pox]

director: Goran Markovic
starring: Rade Serbedzija · Erland Josephson · Dusica Zegarac · Varja Djukic · Rade Markovic · Vladislava Milosavljevic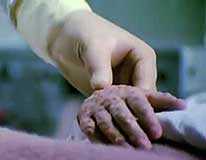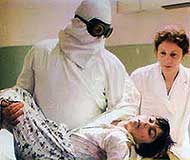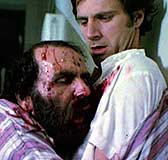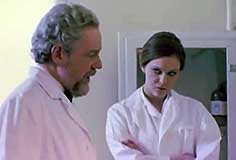 This is the true and horrific account of the 1972 Variola Vera epidemic [Small Pox] in Belgrade, filmed inside Gradska Bolnica (City Hospital), the epicenter of the outbreak itself. This extremely rare film (in the West) is long considered a masterpiece of Serbian cinematography, all the more poignant and terrifying because it's based on a grim reality, punctuated by the claustrophobic setting of the quarantined hospital. Here is a struggle of humanity in the darkest of times helmed by director Goran Markovic who used a team of doctors to recreate a realistic environment and not merely a fictional horror movie.
Specifically, the story deals with a lone traveler from the Middle East who inadvertently brings the Small Pox virus into Yugoslavia, transmitting the fatal disease to everyone he meets. The Military surrounds the hospital and imposes a mandatory lockdown, forbidding anyone from entering or leaving, while the government considers the necessity of mass extermination for everyone inside.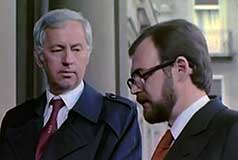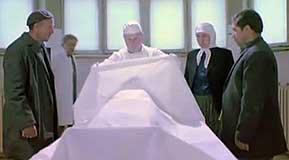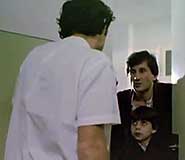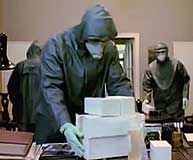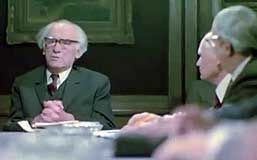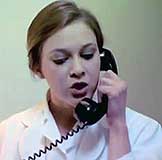 A Serbian film with optional English subtitles; fullscreen format, 110 minutes,
DVD encoded for ALL REGION NTSC WORLD FORMAT. Extras include theatrical trailers.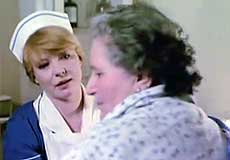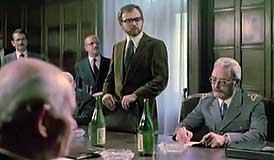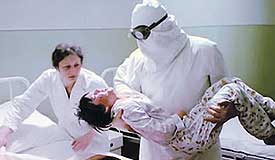 Violence/Sexual Themes/Disease Gore
for Mature Audiences