A Quirky Erotic Shocker from One of America's Most Prolific Cinematographers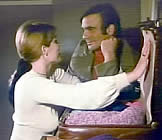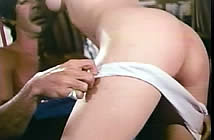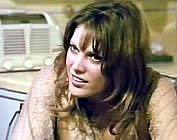 director: Gary Graver
starring: Lyllah Torena · Heather Vale · John Alderman · Robert Aiken · Mikel James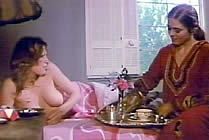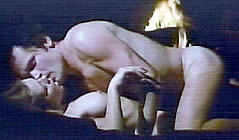 Ken has been divorced for ten years. One day, he's surprised by a visit from Sharon, his now-teenage stepdaughter, who tells him that she's decided to move in. Although he has a new woman in his life, Ken lets the young girl stay with them. As it turns out, Sharon is a deranged, homicidal nymphomaniac, who tries to seduce both of them (succeeding with his girlfriend) before taking her brutal frustration out on an unlucky door-to-door bible salesman.

Gary Graver was a talented Hollywood cinematographer who lensed over 200 films for everybody from Roger Corman to Steven Spielberg to Fred Olen Ray. He was cameraman for Orson Welles on everything made from 1970 to (Welles' death in) 1985. During this fifteen year period, Graver and Welles were inseparable, constantly working on each other's projects. It is presumed that Orson Wells was the editor for this film. Gary Graver would also dabble in various hardcore projects under the alias Robert McCallum. Mr Graver died on November 16 2006 at age 68.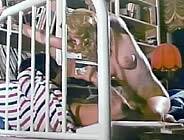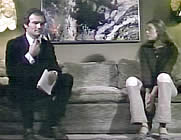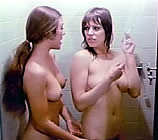 An American film; original fullscreen format, totally uncut version (86 min.), DVD encoded for ALL REGION NTSC, playable on any American machine. Extras include theatrical trailers.