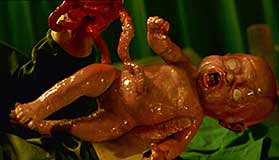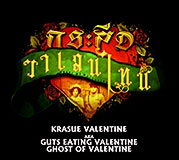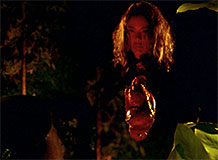 original Thai title KRASUE VALENTINE
also known as GUTS EATING VALENTINE and GHOST OF VALENTINE

director: Yuthlert Sippapak
starring: Ploy Jindachote · Viyada Umarin · Kowit Wattanakul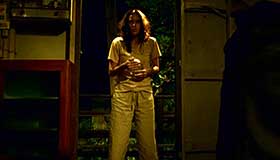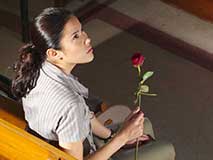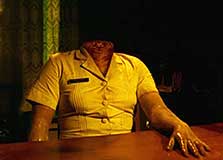 A beautiful nurse discovers evidence of a former life when she starts working at an old hospital. She also stimulates a curse that transforms her into a deadly krasue [a hungry witch with a flying head and dangling guts]. An extraordinary horror movie from filmmaker Yuthlert Sippapak, the director of RAHTREE: FLOWER OF THE NIGHT, HEAVEN AND HELL and KILLER TATTOO.
Award-winning director Yuthlet Sippapak was born on November 8, 1966 in Loei Thailand. He began making movies in 2001 [with the aforementioned KILLER TATTOO] and luckily found International fame with that one. As his work continued, Mr Sippapak became known for his breezy, tongue-in-cheek style of horror/comedy. Interestingly, when the studio hired him for a Valentine Holiday film, he delivered the darkest movie of his career. This movie was toxic at the boxoffice, shocking and repelling for the romantics in the audience. In an interview, Mr Sippapak admitted his love for the movie and its uncompromising tone but vowed to never make another like it.
The legend of the Krasue [a detached flying head with hanging entrails] is popular in the culture of South East Asia, resulting in numerous motion pictures. The first is believed to be GHOST OF THE GUTS EATER, while the best known are WITCH WITH THE FLYING HEAD and MYSTICS IN BALI.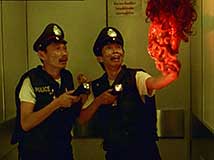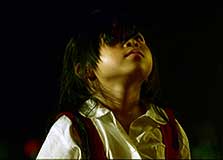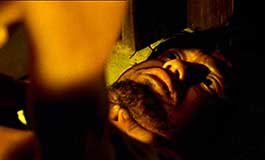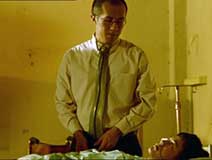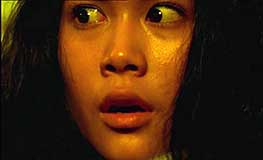 A Thai film with optional English subtitles; uncut 95 minutes,
on a DVD encoded for ALL REGION NTSC WORLD FORMAT.
Extras include selected trailers.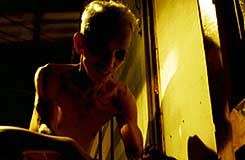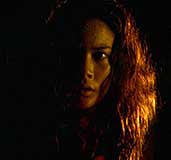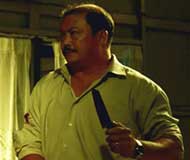 Graphic Violence/Drugs/Sexual Brutality
For Mature Audiences