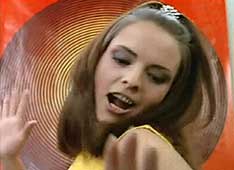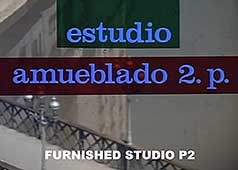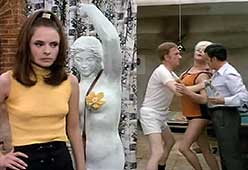 original Spanish title ESTUDIO AMUEBLADO 2. P. [Furnished Studio P2]
also known as FURNISHED APARTMENT P2
director: Jose Maria Forque
starring: Fernando Fenan Gomez ˇ Jose Luis Lopez Vazquez ˇ Soledad Miranda ˇ Esperanza Roy ˇ Elisa Montes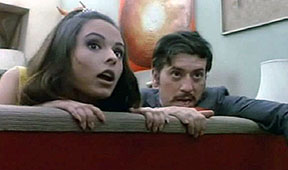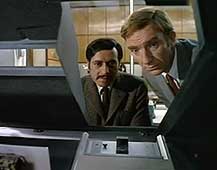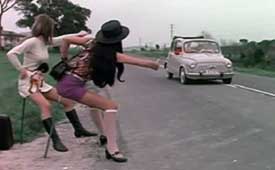 Two bank employees use the company's new super computer to find girls for their sexual flings in their secret apartment. This sex comedy reflects the 'awe of computers' held by most people in the the '60s [back at a time when a computer filled the entire floor of an office building]. It also shows how quickly this remarkable instrument is used for sexual activities. But the real reason to watch is the extraordinary performance from budding starlet Soledad Miranda.
Soledad Miranda would find International fame a few months later when she was discovered by Jess Franco, starring as Lucy in his version of COUNT DRACULA. She was born Soledad Rendón Bueno to a gypsy family in 1943, changing her name to 'Miranda' in the early sixties for her first film, the peplum URSUS. Franco gave her a new alias 'Susan Korda' [as a homage to German actress Susanne Korda who had - interestingly - made a movie called Miranda in 1965] and she would headline some of his best films, starring in seven projects, including EUGENIE DE SADE, SHE KILLED IN ECSTASY and VAMPIROS LESBOS. Shockingly, in August 1970, Soledad died in a car accident on a highway in Portugal. She was 27.
The director here, Jose Maria Forque, is a major Spanish filmmaker who won numerous awards from Cannes to Venice to Berlin's International Film Festival since 1951. He is probably best known to cult movie fans for his WOMAN FROM THE TORRID LAND starring Laura Gemser. Mr Forques died from a heart attack, at age 72 (March 1995) after 55 movies.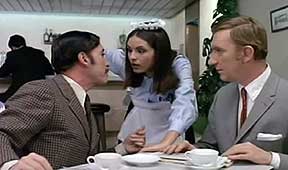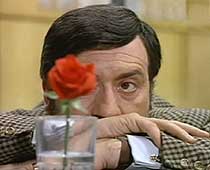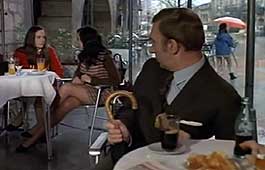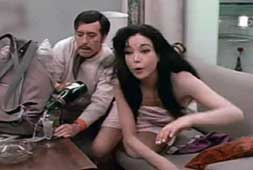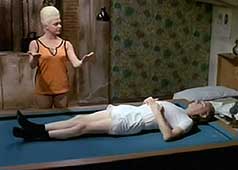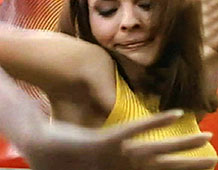 A Spanish film with optional English subtitles; uncut 94 minutes,
on a DVD encoded for ALL REGION NTSC WORLD FORMAT.
Extras include selected Soledad Miranda trailers.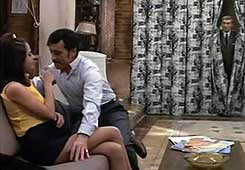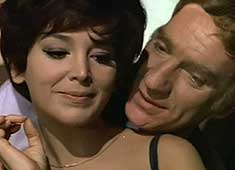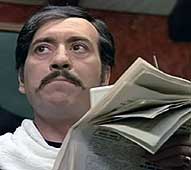 Sexual Situations
For Mature Audiences