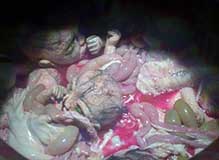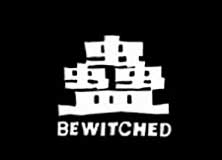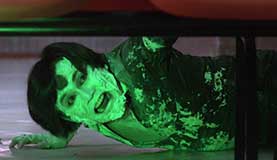 original HK/Chinese title GU [Therefore]

director: Kuei Chih-hung
starring: Fei Ai · Melvin Wong · Fanny Fen-ni · Lily Chan · Jenny Liang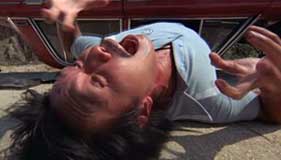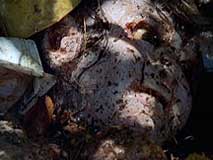 While possessed by a Black Magic spirit, a man murders his daughter. Then, a police detective investigating the case also becomes possessed. This film may be the archetype for this genre [which also includes BLACK MAGIC, BLACK MAGIC II, THE DEVIL STRIKES, BLOOD RITUAL, SEEDING OF A GHOST et al] and director Kuei Chih-Hung is truly the undisputed king. Here are black magic rituals and truckloads of gory results as victims eat raw meat, drink from a vat of fetuses, suffer from the worm spell, spew insects and endure many shocks that go far beyond the boundaries of cinematic good taste.
Director Kuei Chih-Hung was responsible for a large number of the 'video nasty' CAT III movies, including BAMBOO HOUSE OF DOLLS, CURSE OF EVIL, KILLERS ON WHEELS, CORPSE MANIA, SPIRIT OF THE RAPED, HEX and VIRGINS OF THE SEVEN SEAS. After making 38 films - mostly for the Shaw Bros between 1974-84 - Kuei Chih-Hung retired to Los Angeles USA where he died at age 61 in October 1991 from liver cancer.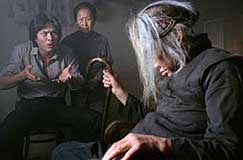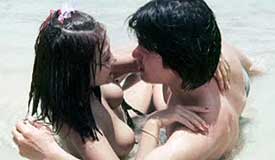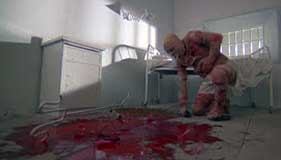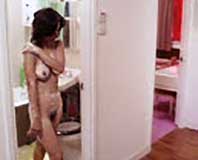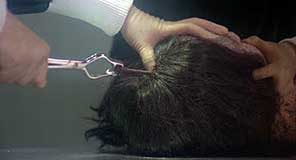 A HK/Chinese film with optional English subtitles; uncut 101 minutes,
on a DVD encoded for ALL REGION NTSC WORLD FORMAT.
Extras include selected trailers.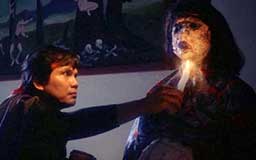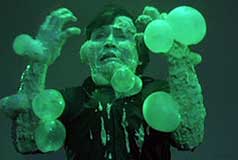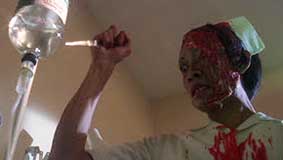 Graphic Violence/Nudity/Gore/Drugs/Sexual Brutality
For Mature Audiences