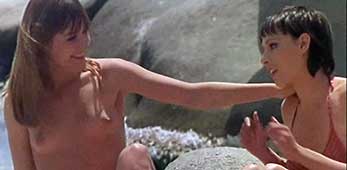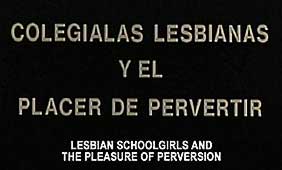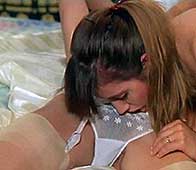 original Spanish title COLEGIALAS LESBIANAS Y EL PLACER DE PERVERTIR [Lesbian Schoolgirls and the Pleasure of Perversion]
director: Alfonso Balcazar (as Al Bagran)
starring: Concha Valero · Andrea Albani · Jordi Batalla · Joaquín Gómez · Jennifer James · Mirna Bel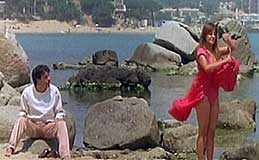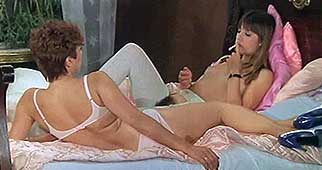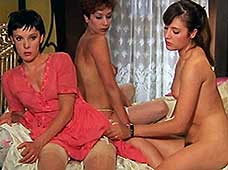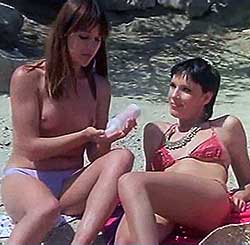 Aunt Mary is not happy with her recent marriage. Her husband constantly wants to make love, but she doesn't like doing it [the result of getting raped and violated two years previously]. When her niece and niece's girlfriend come to spend vacation time at the house. Mary learns how to enjoy a new type of sexual pleasure.
     Spanish filmmaker Alfonso Balcazar began working as a scriptwriter [and producer] in the early '60s, responsible for many Spaghetti Westerns including Tinto Brass' YANKEE and BLOOD AT SUNDOWN, which he also directed. Besides helming numerous westerns on his own, he acted as the Spanish co-director for many Italian productions at the time. In the early '80s - under the alias Al Bagran - Alfonso made a handful of Spanish sex films [including this one] which had very similar plots and shared scenes. Mr Balcazar died from a stroke in December 1993 at age 67.
      Actress Concha Valero [sometimes called Josephine Varney] was a Spanish voice actress before starting her career in "S" films. She is recognizable for leading roles in VIRGIN FOR CALIGULA, BACANALES ROMANAS and PORNO: EXTREME MEASURES. Concha died from cancer at 47 in 2006. Her costar here, Andrea Albani [also from the aforementioned VIRGIN FOR CALIGULA] often used the pseudonyms Sally Sullivan and Lali Espinet. She is best known to genre fans for MAD FOXES and Jose Ramon Larraz' STUDENTS OF MADAM OLGA. Ms Albani died from meningoencephalitis in 1994 at age 33.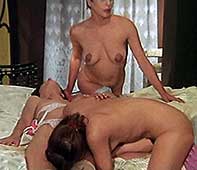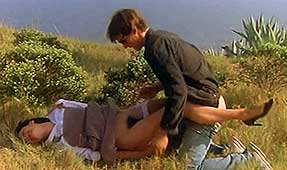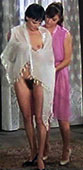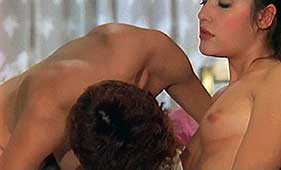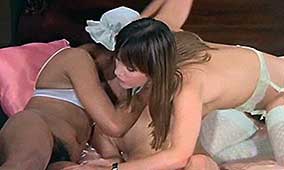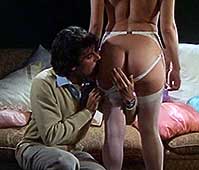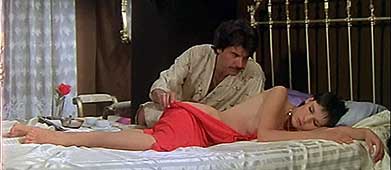 A Spanish film with optional English subtitles; widescreen format, uncut (76 min.),
in DVD format, encoded for ALL REGIONS, playable on any American DVD machine.
Extras include selected trailers.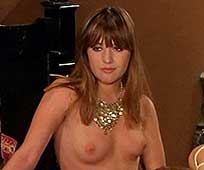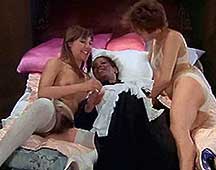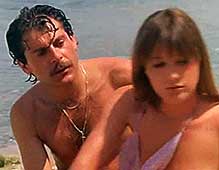 Nudity/Lesbianism/Strong Sexual Scenes
For Adult Audiences