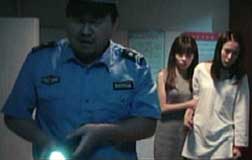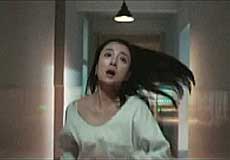 Original Chinese title
NUSHENG SUSHE EMENG DE KONGBU GUSHI

[Horror Story of the Nightmare of the Girls' Dormitory]
director: Fu Yicong
starring: Wang Chu-yi · Wang Yu-shu · Mao Min-zhou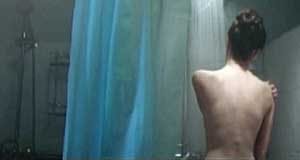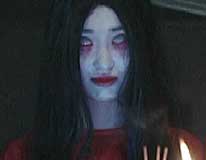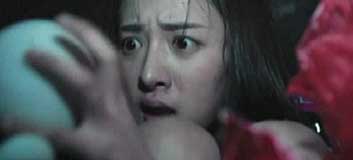 During every summer vacation, the girls' dormitory is haunted by the spirit of a girl named Liang Xian who had committed suicide ten years previous. Now, no student dares to stay overnight during summer break. However, schoolgirl Mo Ran chooses to stick around for her boyfriend Xiao Yuan despite warnings from roommate Su Tong. This is a bad decision. Young Mo Ran is soon the target for a series of frightening assaults that culminate in Xiao Yan's death.
Fu Yicong is one of the New Wave of Chinese directors from Beijing, anxious to make movies that challenge the current wave of government censorship against horror films. He was a studio special FX designer before making this, his debut in 2009.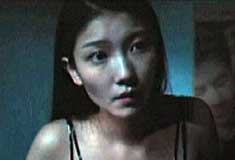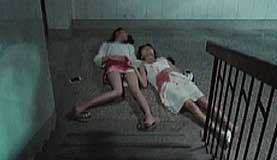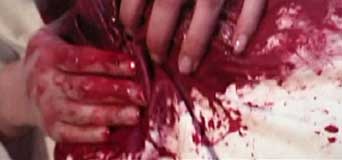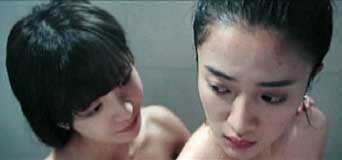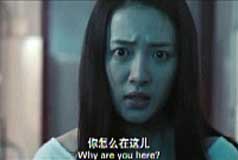 A Chinese film, with English and Chinese subtitles, 91 min, widescreen,
encoded for ALL REGION, playable on any American DVD machine.
Extras include selected theatrical trailers.