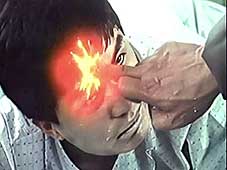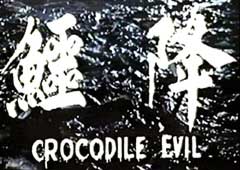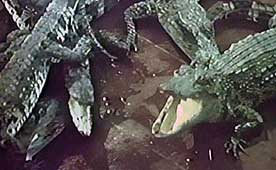 original Taiwanese/Chinese title: E JIANG [Crocodile]
also known as LUNG TAM DAI NGOK [Crocodile Monster Curse]

director: Tu Wen-po
starring: Chan Kwok-kwong · Lau Chan · Kwan Hoi-san · Lau Wai Man · Hon Kwok-choi · Feng Ku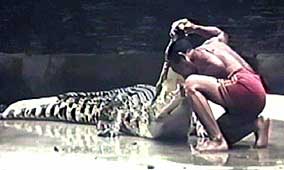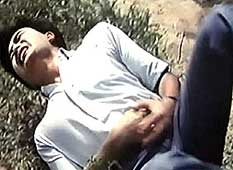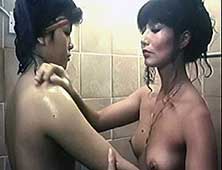 When Wo Tin goes from Hong Kong to Thailand for business, he becomes sexually involved with a young Thai woman who inadvertently leads him into a crocodile cult. After infected with a deadly curse, Wo Tin calls for his father, a ghost hunter (played by Kwan Hoi San), to fight against the evil priest who leveled the spell. Seemingly, it all has to do with the mad sorcerer's attempt to secure a bracelet necessary to strengthen his Caiman black magic.
Finally, here is an English subtitled print of this notorious film, popularized through the years by its eye-popping visuals (even though most Western viewers had no idea what the story actually entailed). Filmmaker Tu Wen-po [sometimes To Man-po] began his career as an actor and stuntman in the late '60s. He directed only a handful of movies, most of which would be categorized in the Weird Asia genre [i.e., BLACK MAGIC CURSE, 1975]. He would be active in the HK/Taiwanese film market until 1988. This is his final credit before retiring.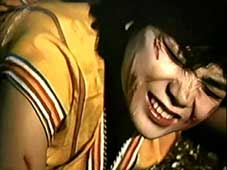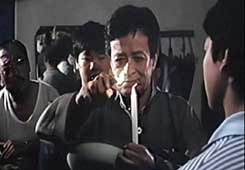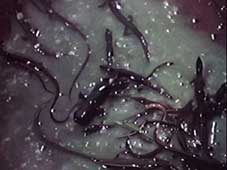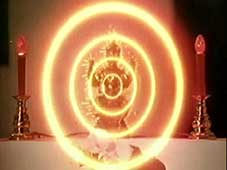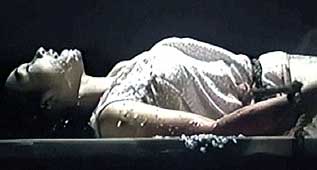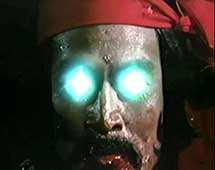 A Taiwanese/HK film, with optional English subtitles, uncut, 83 min, fullscreen,
encoded for ALL REGION, playable on any American DVD machine.
Extras includes selected trailers.