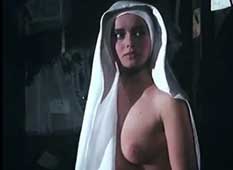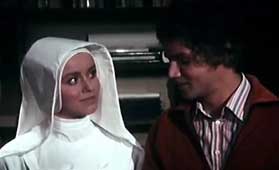 original Italian title: LA NOVIZIA [The Novice]
also known as LA NOVICE SE DEVOILE [The Novice Unveils] (French)
and VERFÜHRUNG EINER NONNE [Seduction of a Nun] (German)
director: Giullano Biagetti (as Pier Giorgio Ferretti)
starring: Gloria Guida · Femi Benussi · Gino Milli · Fiore Altoviti · Maria Pia Conte · Lionel Standler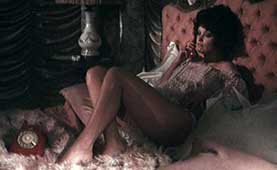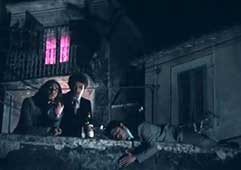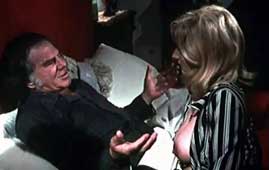 After attending college in Rome, Vittorio returns to his provincial home in Sicily to stay with his dying uncle. The ailing Don Nini is under the care of a night nurse, Sister Immacolata, who reluctantly finds herself involved in strange sexual conquests with the two men. Meanwhile, Vittorio's former girlfriend, Niziata, is desperately trying to rekindle her old relationship despite now being married to the village simpleton. All the turmoil pushes Vittorio into a despondent quest to seduce the young Sister Immacolata.
There are basically two types of Italian sex comedies from the '70s. Both tend to deal with 'coming-of-age' plots of seduction, but they have very different formulas. The movies are either: 1) obvious and titillating eye-candy [everything boils down to fun-n-games] or 2) darker, distinctly proletarian and serious [more 'adult' in their naughtiness]. Gloria Guida starred in mostly the former (i.e, YOUNG GIRL, THE MINOR, HIGH SCHOOL FLIRTS [La Liceala], BLUE JEANS, et al); however, sometimes she would venture into the darkness, most notably with the shocking TO BE TWENTY and DERRIERE SOLUTION plus - of course - this film. Here is a rather disturbing, stark, in-your-face attempt to be both cute and offensive. But don't expect it to be funny.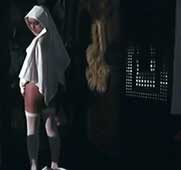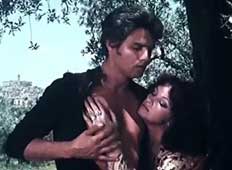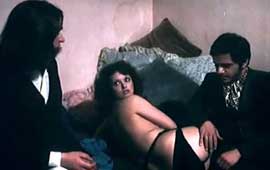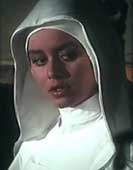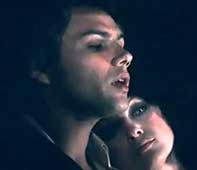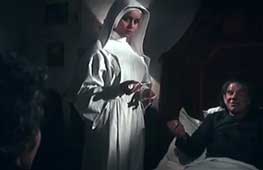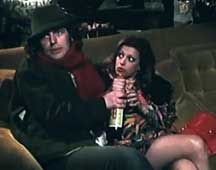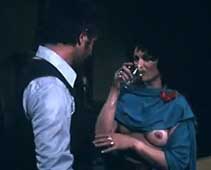 An Italian film, with optional English subtitles, uncut, 95 min, widescreen,
encoded for ALL REGION, playable on any American DVD machine.
Extras include selected trailers.