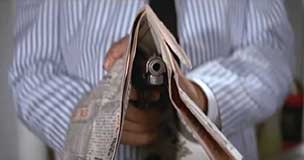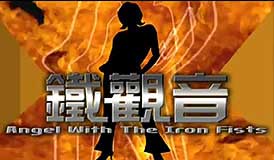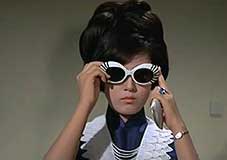 original Chinese title: TIE GUAN YIN [The Iron Goddess]
director: Lo Wei (as Mai Chih Ho)
starring: Lily Ho · Tina Chin-Fei · Tang Ching · Fanny Fan · Chao Hsin-Yen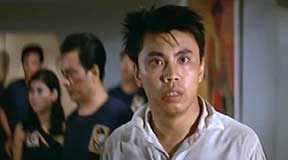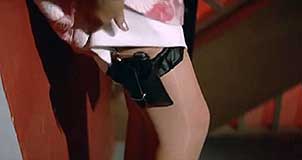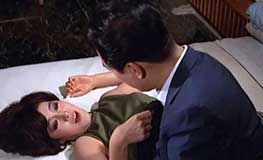 When a young woman is murdered, seemingly by a delinquent female gang known as the Devil's Girls, Interpol agent 009 Ai Si goes undercover to get evidence and confront the mod [but dangerous] leader.
After the success of this female James Bond thriller, director Lo Wei and Lily Ho would return for a sequel THE ANGEL STRIKES AGAIN a year later. He was an actor and sometimes-director, helming 60+ movies including Bruce Lee's BIG BOSS and FIST OF FURY), dying from a heart attack in January 1996. She was born in 1947 and began acting in her home country of Taiwan in the mid '60s. Lily Ho had relocated to Hong Kong by 1967. After numerous productions in a relatively short time [including the masterpiece WATER MARGIN (1972)], she retired from acting in 1975.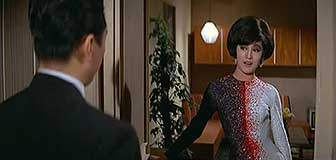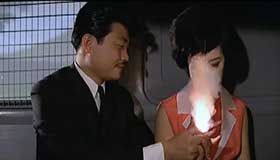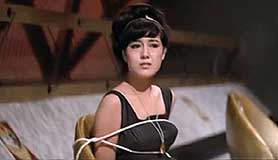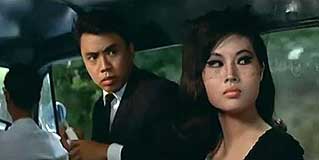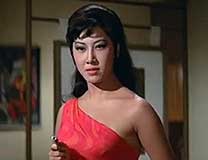 A Chinese/HK film, with English subtitles, uncut, 112 min, widescreen,
encoded for ALL REGION, playable on any American DVD machine.
Extras include original trailer.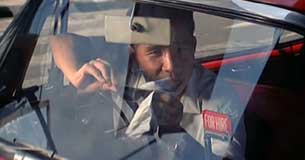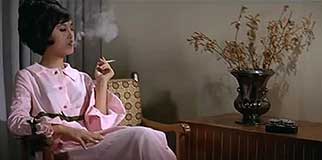 Violence, SemiNudity, Sexual Brutality
for Mature Audiences