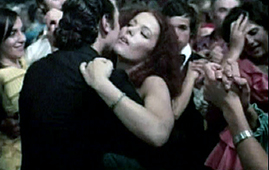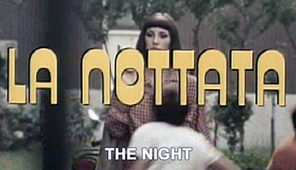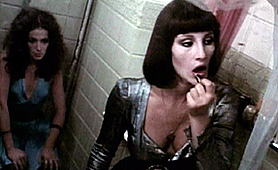 original Italian title: LA NOTTATA [The Night]
also known as THE LONG NIGHT and GIRLS WHO'LL DO ANYTHING

director: Tonino Cervi
starring: Sara Sperati · Susanna Javicoli · Giancarlo Prete · Martine Brochard · Claudio Cassinelli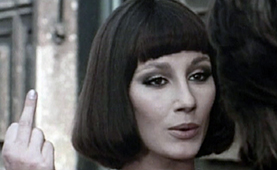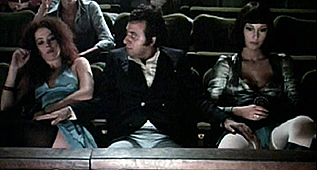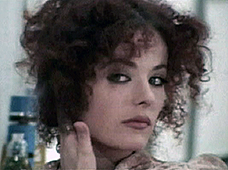 One evening, at a concert featuring Goblin [with Euro superstar musician Claudio Simonetti (see pic below right), two girls get involved in a petty theft and become friends at the same time. Their illegal folly leads Angela and Susanna into a night of debauchery, perversions and sexual chaos.
Filmmaker Tonino Cervi, son of renowned Italian actor Gino Cervi, worked successfully during Italy's golden years as a writer-director (responsible for numerous Spaghetti Westerns) but he is best known as the producer for films of Michelangelo Antonioni, Bernardo Bertolucci and Federico Fellini. Through the '70s AND '80s, Mr Cervi worked mostly as a producer (SPIDER'S LABYRINTH, STORY OF A CLOISTERED NUN, et al), directing only a handful of films [when he personally felt strongly about the project, like this film, NEST OF VIPERS, QUEENS OF EVIL and NAKED SUN]. Tonino Cervi died April 1 2002 after suffering a heart attack. He was 72.
Some Euro cult fans will recognize Sara Sperati (also known as Adele Sperati) from THE DEVIL IS A WOMAN and DEPORTED WOMEN OF THE SS. This is the debut film for co-star Susanna Javicoli. She followed it with Dario Argento's SUSPIRIA before embarking in a career of Italian television work.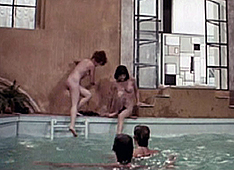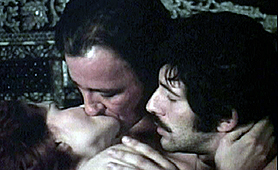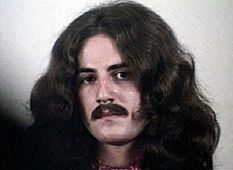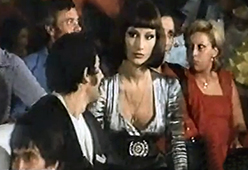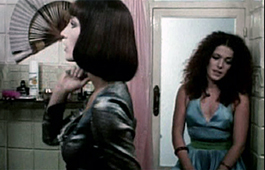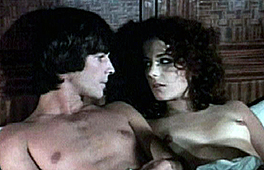 An Italian film, with optional English subtitles, fully uncut, 88 min, widescreen,
encoded for ALL REGION, playable on any American DVD machine.
Extras include selected trailers.