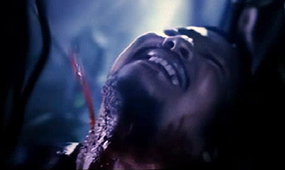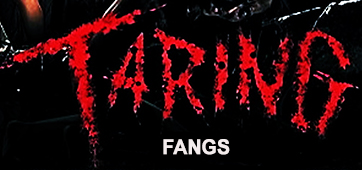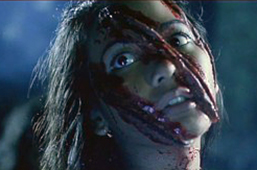 original Indonesian title: TARING [Fangs]

director: Rizal Mantovani
starring: Fahranie (Fahrani Empel) · Rebecca Reijman · Shinta Bachir · Dallas Pratama · Meidian Maladi · Reynavenzka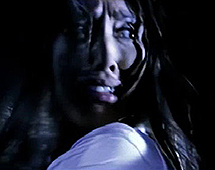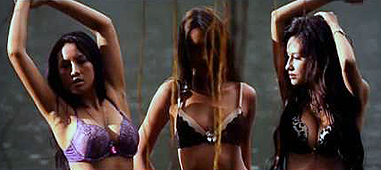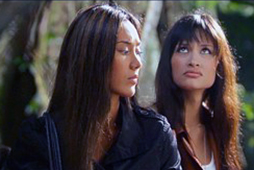 A group of models embark on a photo shoot in the Indonesian jungle. They soon become the prey for nocturnal flesh-eating creatures. Alex is the arrogant boss of a Victoria's Secret-ish business known as Heaven's Secret. But, admittedly, he knows very little about the company's lingerie line [calling it "Demented Brazilian"] and has handed product creativity to his brother Damien. However, the big boss is reluctant to greenlight an expensive promotion campaign and instead arranges for a clandestine, less-costly photo shoot in the wilds of an isolated 'forbidden' jungle. Obviously, this is the recipe for disaster, especially when the troupe finds themselves isolated in the wilderness and stalked by mutant savages.

Rizal Mantovani came to motion pictures through music videos, helming more than 400 in Indonesia between 1992-1998. He knows how to get the most from a camera. Quite simply he is one of the very best horror directors working in Asian cinema today. This film was made just prior to VIRGIN BEACH CREATURE and shortly after WATERFALL OF PENGANTIN and the WATERFALL SEQUEL.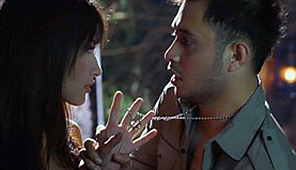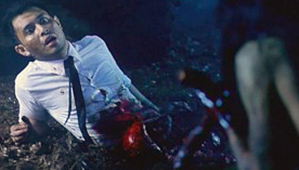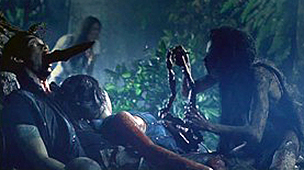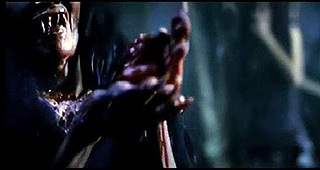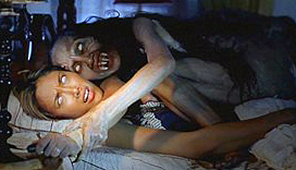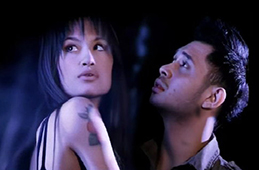 An Indonesian film, with optional English subtitles, uncut, 85 min, widescreen,
encoded for ALL REGION, playable on any American DVD machine.
Extras include Rizal Mantovani theatrical trailers.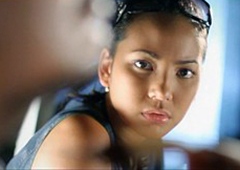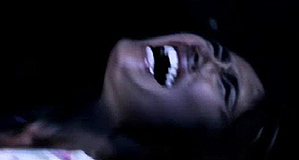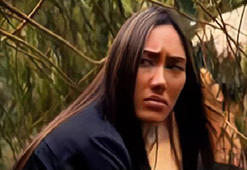 SemiNudity, Graphic Violence, Sexual Brutality, Gore, Sexual Situations, Drugs
for Mature Audiences