Mega Rare Print of Notorious Euro Western Roughie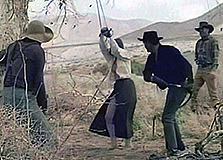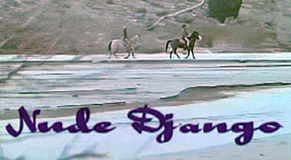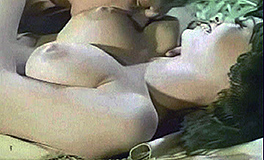 Alternate English Title: BRAND OF SHAME
German title: DJANGO NUDO UND DIE LUSTERNEN MADCHEN VON PORNO HILL
[Nude Django Nudo and the Lady's Treasure on Porno Hill]

director: Byron Mabe (as Ron Elliott) with additional material by David F Friedman
starring: Steve Stunning (as Peter Graf) · Cara Peters (as Paula Pleasure) · Steve Vincent (as Bart Black)
with Darlene Darling · Vic Sav · Dan Martin (as Ronnie Runingboard)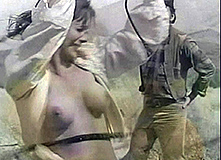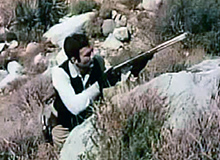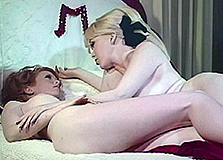 American exploitation producer David F Friedman financed this German-made Spaghetti Western in 1968. His actual involvement with the production has always been a matter for speculation. He claimed to having written it and acted as the chief cinematographer (under the name Andreas Demmer). Friedman has also taken credit for shooting additional scenes for the American version. But the German director, Byron Mabe, says Friedman provided only the original idea and the financing.
The story deals with a young woman named Deliah who travels West to claim an inherited gold mine in the town of Boom, Wyoming. She befriends (and becomes romantically involved with) town lawyer Steve Turner, who helps her protect the property from a gang of outlaws led by Craig Benson. The bad guys attempt to steal Deliah's map by stringing her up and whipping her until she gives in. Eventually, Steve Turner comes to the rescue.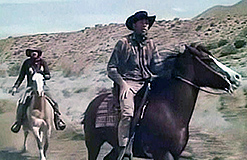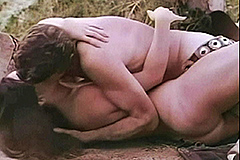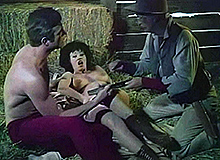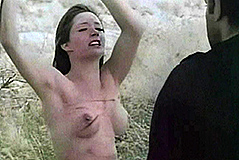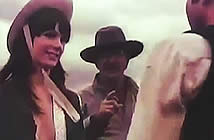 A German/American production in English language; fullscreen format (4:3), uncut (72 minutes),
DVD encoded for ALL REGION NTSC WORLD FORMAT; extras include theatrical trailers.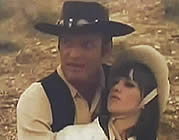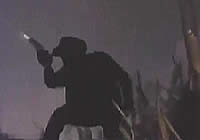 Violence/Nudity/Whipping/Rape/Sexual Brutality
Recommended For Adult Audiences