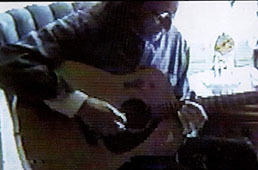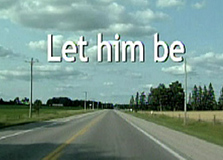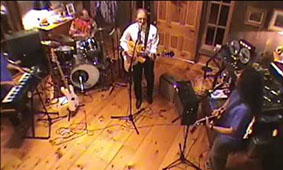 original Canadian title LET HIM BE

director: Peter McNamee
Kathleen Munroe · Sean Clement

IN DECEMBER 1980 THE WORLD LOST A HERO.
OR DID WE?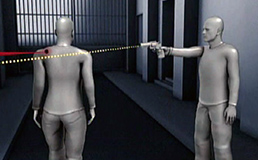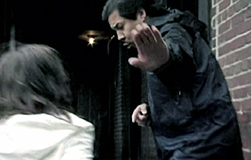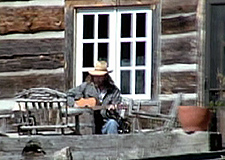 In this obscure, highly controversial documentary, two film students discover an old tape that contains a brief clip of an old man who bears more than a passing resemblance to an aging John Lennon. Believing Lennon is alive, living somewhere in Canada, the two become obsessed with finding him. With hidden body cameras, wireless cameras and surveillance cameras, the audience experiences - first hand - the possibility that history has been deceptive. And John Lennon is alive.
This is a fascinating and irresistible documentary that could be dismissed as absurd, if it were not for the fact that this man sounds and looks like John Lennon. There is also a perplexing mystery surrounding this film. It premiered at the Vancouver Film Festival in 2009... and then completely disappeared. The websites were shut down. Generally, all promotion stopped. Like it never existed.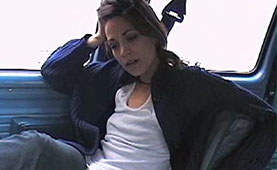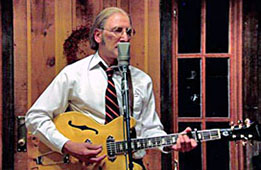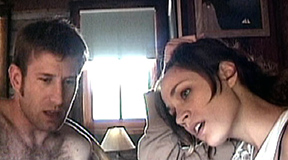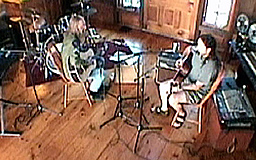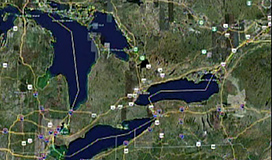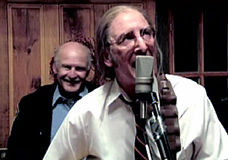 A Canadian documentary/film in English language; widescreen format, uncut (81 min.),
in DVD format, encoded for ALL REGIONS, playable on any American DVD machine.
Extras include original trailer.