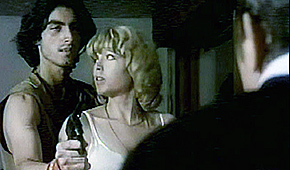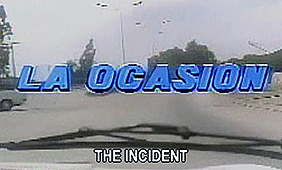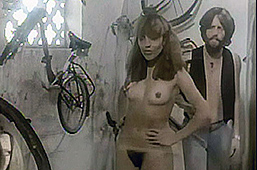 original Spanish title: LA OCASION [The Occasion] aka THE CHANCE

director: Jose Ramon Larraz
starring: Javier Escriva · Teresa Gimpera · Felix Dafauce · Roberto Camardiel · Angel Alcazar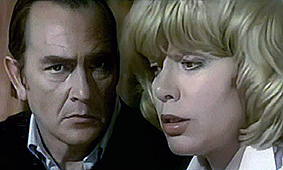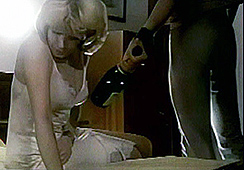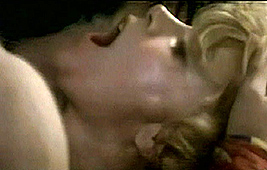 Imagine a combination of Ernesto Gastaldi's VIOLENT LONELY BEACH and Peter Collinson's PENTHOUSE.
A married couple, Pablo and Anna, go to their vacation house to discover it has been broken into and trashed. Pablo immediately suspects a group of hippies squatting on the beach and he is determined to get rid of them. His wife Anna doesn't agree with Pablo's antogonistic approach and attempts live-and-let-live attitude with the young people. But when tensions erupt, the hippie leader retaliates with a deadly visit.
Jose Ramon Larraz - a prolific and vastly underrated filmmaker - died in September, 2013, at age 83. He left an impressive body of work that included Xtreme horror [VAMPYRES and SEXUAL RITES OF THE DEVIL], psychological thrillers [WHIRLPOOL and COMING OF SIN] and controversial erotica [THE STUDENTS OF MADAME OLGA and GIVE US OUR DAILY SEX] plus an array of other equally challenging films. Towards the end of his career, he left Europe for North America where he made numerous films, usually under the alias Joseph Braunstein (EDGE OF THE AXE, REST IN PIECES, SAVAGE LUST.