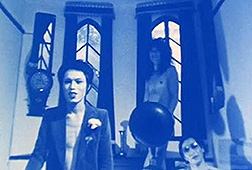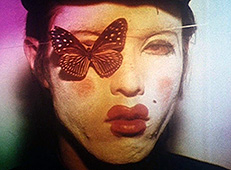 original Japanese title: VU~IDEO RETA SHUJI TERAYAMA AND SHUNTARO TANIKAWA

director: Shuji Terayama and Shuntaro Tanikawa
starring: Shuji Terayama [below right] · Shuntaro Tanikawa [below left]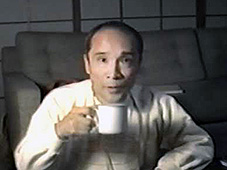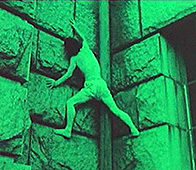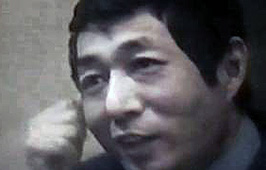 Filmmaker/playwright Shuji Terayama and poet/author Shuntaro Tanikawa began corresponding by videotape between 1982-83, combining art and communication with [what was then] the latest in technology. Here is a collection of unique video letters (a personal Facebook of sorts) produced by two legendary Japanese icons, - shortly prior to Mr Terayama's death in May, 1983 - filled with abstract philosophies, aberrant concepts and flamboyant visuals.
Shuji Terayama was a playwright, novelist, artist and filmmaker. Avant-garde art circles treat him like a god, but in the USA, his work remains largely undiscovered. Mr Shuji Terayama died from Nephrotic Syndrome in 1983, at age 47. His experimental, radical vision (see SHORT EXPERIMENTAL FILMS OF SHUJI TERAYAMA) continues to live through motion pictures [THROW AWAY YOUR BOOKS, TO DIE IN THE COUNTRY: PASTORAL, FAREWELL TO THE ARK, et al] and through his writing.
Tanikawa Shuntaro, born December 1931, is perhaps the most widely read and highly regarded of all living Japanese poets, both at home and abroad. He is on the "A List" for Nobel Prize speculation. Mr Shuntaro is best known for Floating the River in Melancholy, which won the American Book Award in 1989. Besides writing 60+ books over the years, he also works as a translator, responsible for translating Charles Schulz's Peanuts and Mother Goose into Japanese.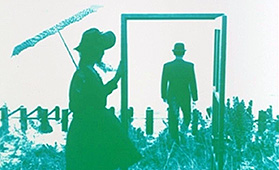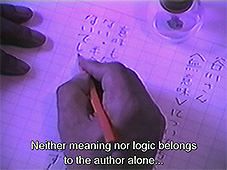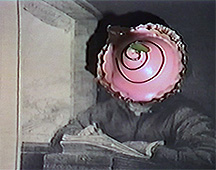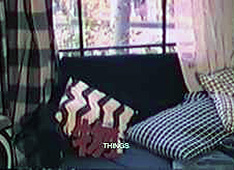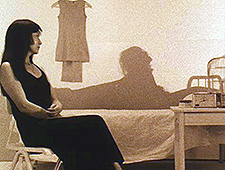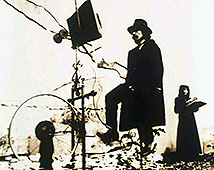 A Japanese film/collection, with English subtitles, 74 min, fullscreen,
DVD encoded for ALL REGION NTSC WORLD FORMAT; extras include Terayama trailers