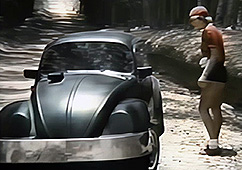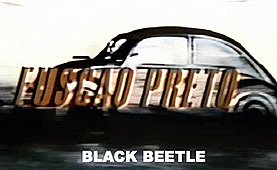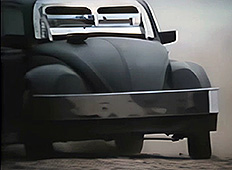 original Brazilian/Portuguese title: FUSCAO PRETO [BLACK FUSION]
also known as BLACK VOLKSWAGEN

director: Jeremias Moreira Filho
starring: Xuxa Meneghel · Almir Rogerio · Dioniso Azevedo · Monique Lafond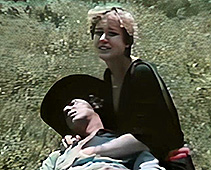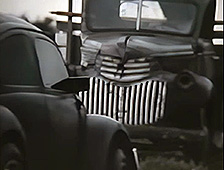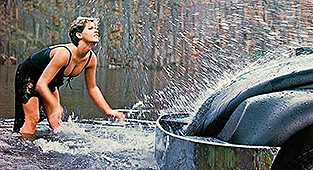 What an insane film! A black Volkswagen Beetle [definitelyNOT Herbie] is sexually attracted to a young woman named Diana. After she is menacingly stalked throughout the film, Diana eventually gets raped by the car. (!) In a bizarre Ménage à Trois, she has relationships with an unfaithful fiancé who vows to destroy the Beetle (a knee-jerk reaction to his machismo persona) and she falls for a gentle horse-trainer named Lima, hopelessly in love with her. There are also some traditional country songs sprinkled throughout [performed mostly by co-star Almir Rogerio, a popular South American singer] and some rather lame 'comedy' from rubberfaced Brazilian clown Zé Coqueiro.
Today, this film is virtually impossible to find, mostly due to actress Xuxa Meneghel's efforts to stop distribution after she became an International star of children movies, most notably Super Xuxa Contra o Baixo Astral (Super Xuxa vs the Astral Demon), as well as a continuing Xuxa TV series [565 Episodes, 1997-2003] called Super Xuxa no Mundo da Imaginação (Super Xuxa in the World of Imagination), aired as Planet Xuxa in the United States. Obviously, this "Love Bug" movie is something she'd rather forget.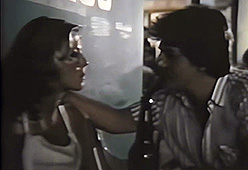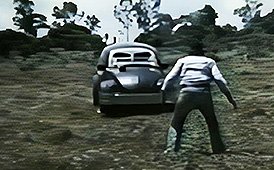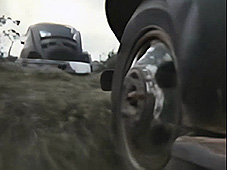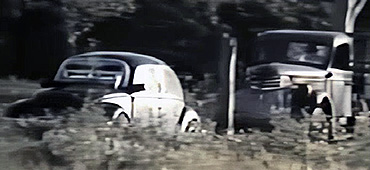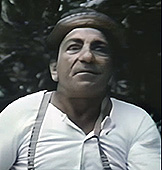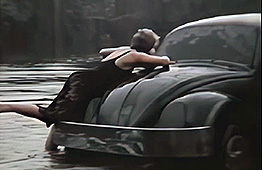 A Portuguese film, with optional English subtitles, 90 min, fullscreen,
DVD encoded for ALL REGION NTSC WORLD FORMAT; extras include selected trailers